These days, we truly know what a great feeling it is to read the last chapter of a book, and the little high you have that comes from finishing a TV series, and even the spark of accomplishment you get when you finish an at-home workout class. But then what?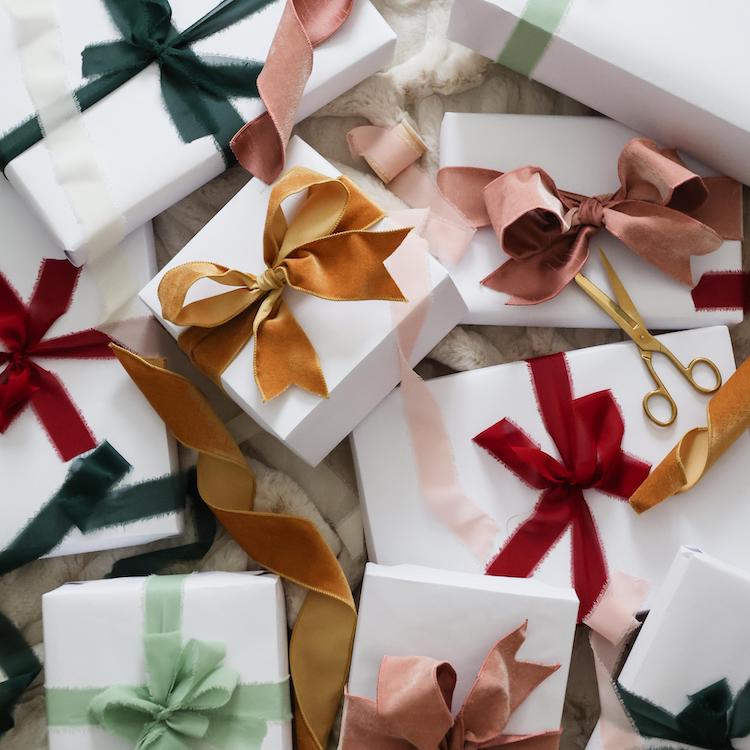 the perfect gifts for everyone—and we mean everyone—on your list
If you want a break from productivity overload, or just want a new activity to try while staying home, we have four new designs for you to download and color in.
Choose any design to print out and tag us on social @theeverygirl to share what you make!

We'll be sending out new coloring pages weekly, so make sure you're signed up for our newsletter to get the new pages!