This might sound like the narrator at the beginning of Love Actually, but whenever the state of the world gets to be too much, staying home and working on a project in the kitchen sounds just right to me. And with all that's going on right now (not to mention the time that many of us are lucky to have at home), I think we can all use a little time spent tackling something maybe a little fussy, maybe a little out of our comfort zones, with a delicious reward at the end for all of your hard work.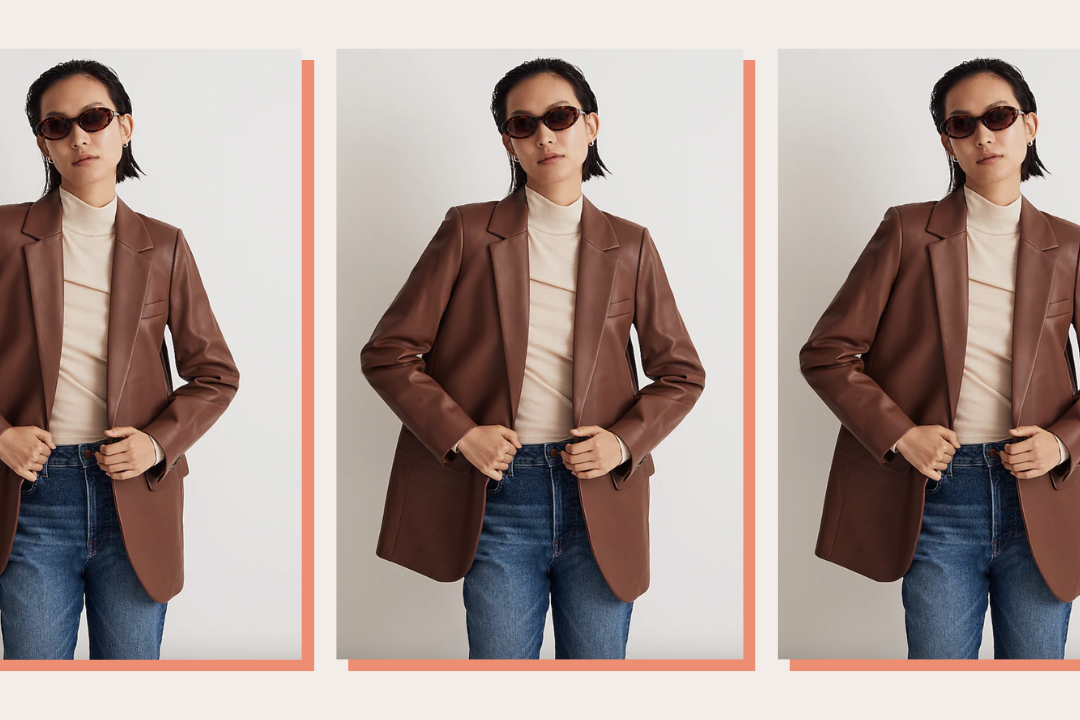 time for your fall wardrobe update!
We rounded up 17 recipes that feel a bit more project-like than you'd maybe normally be keen to take on. From churros made from tater tots (yes, really) to breads, cookie cereal, and more, each one of these recipes will provide a bit of distraction from tough times—and will hopefully yield some smiles and fun too.
Savory Snacks
Pizza and Pasta
Sweet Treats