The time has come, people: it's socially acceptable to walk around in joggers, Uggs, and a college sweatshirt regardless of the time of day!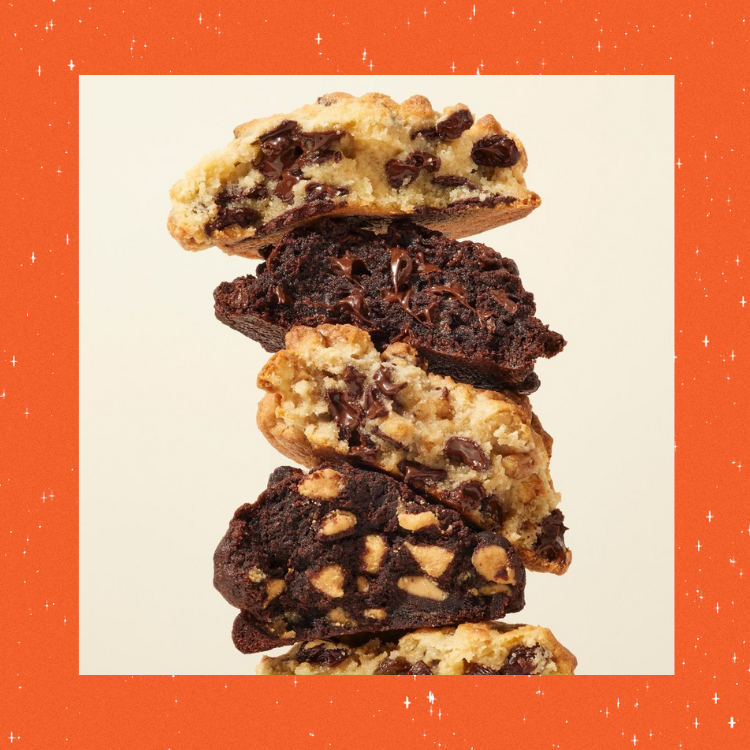 Enough with the stress! These 20 gifts will please even the pickiest person.
Whether you're hanging out at home rewatching all your fall favorite movies, running to the grocery store, or just heading to watch the Saturday college football game with your friends, you can't go wrong with a classic leggings/joggers and sweatshirt combo. We scoured the Internet for the best loungewear to snuggle up in this season. Get ready to never want to leave your house!