There are some corners of TikTok that are meant to be beautiful and bright, like the soft life trend that inspires us to take things slowly and gently. And then, there are other sides of TikTok, where ghosts and witches come out to play—and we see a lot of that in the world of dark academia. With over 3.75 billion views, dark academia is an aesthetic that embodies the dark, gothic nature of higher education. Think preppy Wednesday Addams, with dusty leather-bound books and ivory-covered brick walls.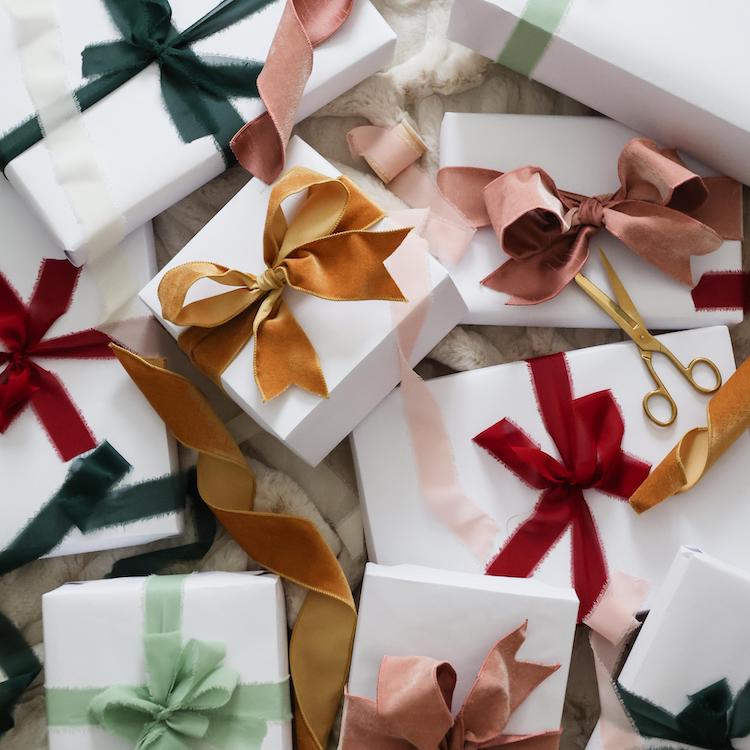 the perfect gifts for everyone—and we mean everyone—on your list
While this aesthetic can certainly apply to the wardrobe (who doesn't love a plaid skirt and black chunky sweater moment?), dark academia is also embodied as a setting in some of the most mysteriously thrilling novels on the market right now. Secret societies, ghosts, and yes, blood—these novels bring another layer of goth to the usual creepy academic tale. So slide on your darkest lipstick and light those candles—things are about to get spooky.