'Tis the season! It's that time of year again when your social calendar starts getting seriously packed, and with that comes snagging outfits for all the fun wedding parties ahead of you. Ever wonder what is and is not appropriate for the wedding you're attending? See our tried and true guide for getting it right every time, along with a few tips for making this style all your own.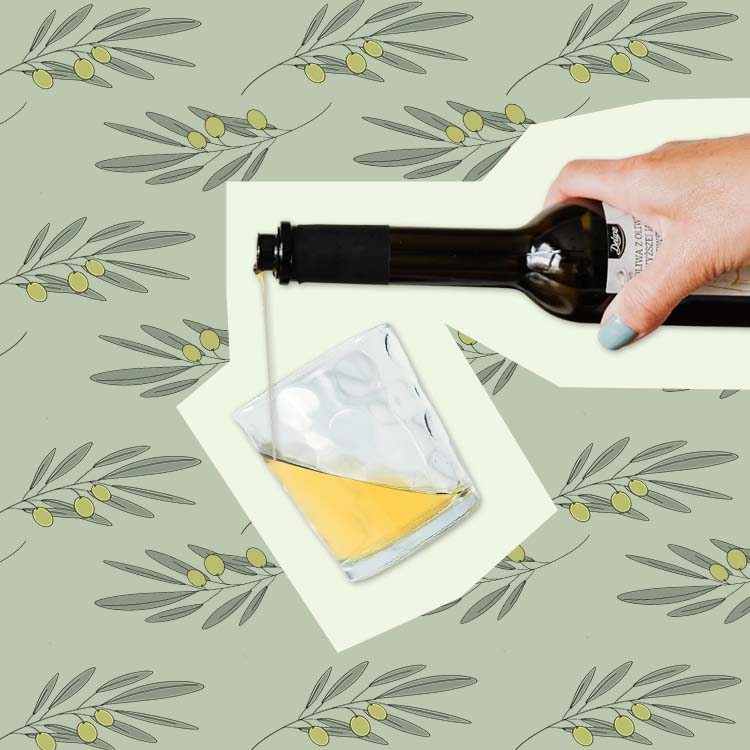 we love olive oil, but this seems a bit too far... or is it?
White Tie Wedding
The fanciest of the fancy. Stick to an all black, floor-sweeping gown. This is also the most conservative of dress codes, so not the time to do anything too extreme. That said, you can still have fun with pretty silhouettes and necklines.
And P.S. — Yes, this dress code does mean that the men actually have to wear a white tie.
Black Tie Wedding
While a black tie wedding is still very formal, you can have a bit more fun with your look. Embellishments are perfectly okay, and consider having adding bold jewelry to enhance the dress. Not into floor length? No problem. You can get away with a midi or knee length gown here if you prefer.
Cocktail Wedding
Think of this as anything you can wear in a day-to-night dressing situation. Opt for dresses that are easy to dance in — even a well-tailored jumpsuit is a great option for this style of wedding.
Garden Party Wedding
Most often during the day, this can be a tricky wedding style to dress for as you don't want to feel like you're too made up for one o'clock in the afternoon. This is an opportunity to play with bright hues, fun stripes, and exaggerated silhouettes in fresh colors.
Beach Wedding
Who doesn't love a beach wedding? Typically a bit more casual due to the weather and outdoor vibe, pay extra close attention to fabrics when selecting this dress. It's going to be warm, so make sure you're in something that is breathable. Bright hues, flowy dresses, and interesting necklines make dressing for this style of wedding a breeze.
Tell us in the comments — which dress do you love the most? Which style is your favorite?