If you're on Instagram, you've seen one of the biggest beauty trends of the last few years: the glowing-to-the-gods, dewy, highlighted, glass skin look. This trend has been seen everywhere from the catwalks and editorial beauty to celebrities and on Instagram. This trend allows you to work with the skin you already have without covering it up with thick foundations or heavy blush and bronzer tones. It's the perfect way to keep a natural look that looks glam and out-of-this-world at the same time.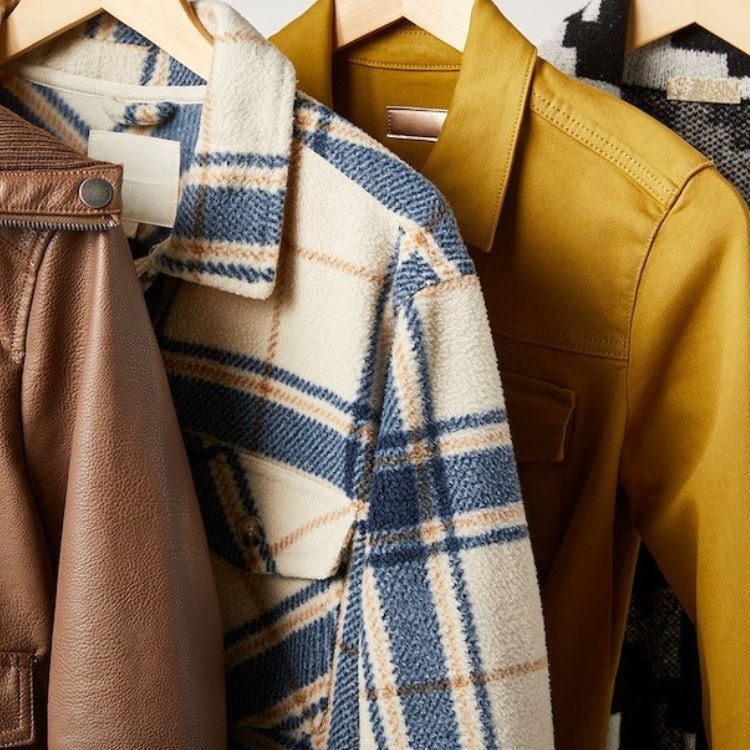 ...and it's wallet-friendly
However, how do you get it without looking oily? We're running through all the best hacks to getting this trend without running to the spa for a $500 facial.
1. Prep the skin with a dewy moisturizer
Using a dewy moisturizer allows you to get the look of glowing skin without having to splurge on a radiant-finish foundation if you don't already have that in your makeup arsenal. You can layer your regular morning moisturizer on a little thicker, or pick up a thicker, more emollient alternative. It'll come in handy when the weather starts to cool down!
2. Set where you need to
Instead of setting your entire face with powder to lock it into place, set only where you need to. This could be underneath the eyes, the sides of the nose, the jawline, the forehead, etc. Set wherever your makeup tends to wear off or your skin gets oily. This is what sets this look apart from just looking oily all over. The shine is placed in intentional places that reflect light rather than just make you look like a grease ball.
3. Use the right highlighter
This is the biggest trick to getting that Instagram highlight that just beams when you turn your face. A lot of people think any old highlighter will do to get this look. Think again. Highlighters with thick chunks of glitter particles or that have a metallic finish won't work. While those create a very highlighted effect in unnatural lights, it looks cakey and unnatural in sunlight. To get this look, go for a highlighter with micro shimmers that just add a sheen to the skin. The goal is to make your skin look wet, so liquids work really well too.
Make sure you blend your highlighter into the skin in circular motions. This will help diffuse the edges to ensure it looks as natural as possible and doesn't create any harsh lines.
Color is important too. The last thing you want is too bright or too dark stripes on your cheekbones! Pick a shade that is either the same tone as your skin or slightly lighter. You can play around with the undertones, whether it's gold, pink, rose gold, etc., but keep the depth as close to your skin tone as possible.
4. Blend everything with a sponge
After you've applied your creams and powders, go over your entire face with a damp sponge, including the places you applied powder products. The damp sponge will help everything set into the skin instead of sitting on top of it and looking cakey or unblended.