Do you want a vacuum that vacuums for you? Absolutely. Do you want to buy it yourself? Absolutely not. Enter: your wedding registry—the place where every soon-to-be-married couple lists their "want-to-have" items. From quality luggage pieces to spendy kitchen appliances, adding wedding gifts to a registry can be a lot of fun, but we have all been on the other side at one point, asking ourselves, "does this couple really need this?"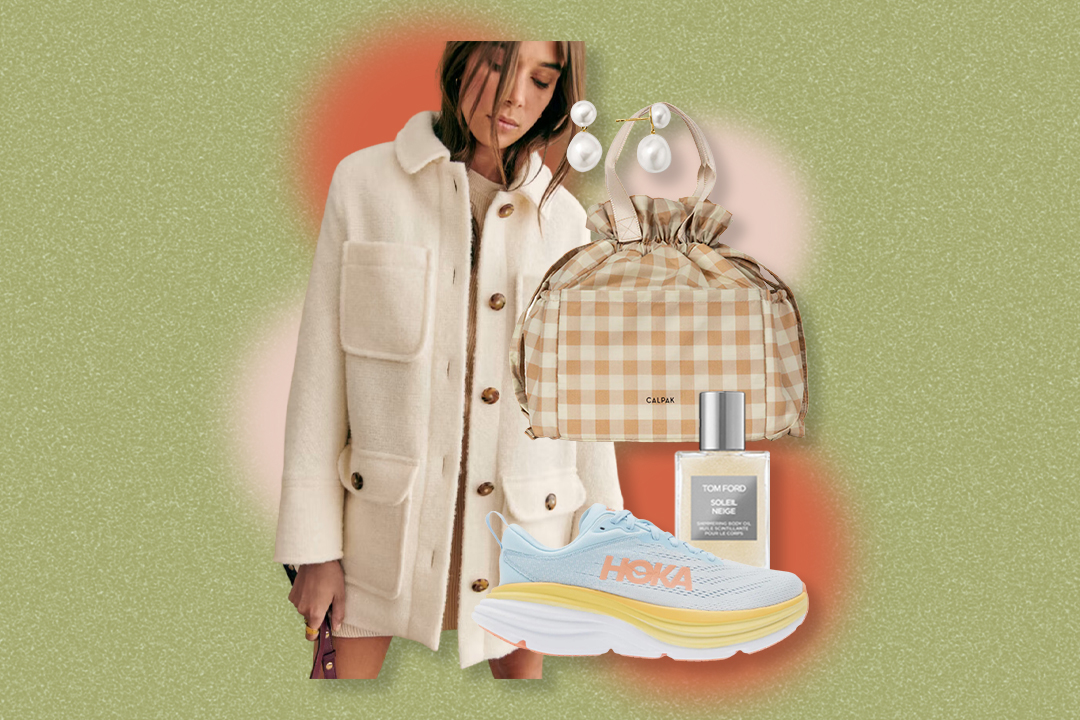 There are an endless number of gifts that you can list on your wedding registry, but what are you going to be really, really glad you put on it? Our married editors are sharing all the details about their favorite wedding gifts—the ones they use every single day, the ones they didn't even realize they needed, and the ones they never would have purchased for themselves.
If you just got engaged, keep this tab open and your wedding registry on another. Trust us, you're going to want to add these products to your registry.