By now, you're probably familiar with our yearly gift guide—it's a labor of love that we release every year full of gift ideas for everyone from your mom to that friend who already has everything. But what you might not know is how that gift guide makes its way from a gigantic spreadsheet of hundreds of gifts to the final product that you know and love.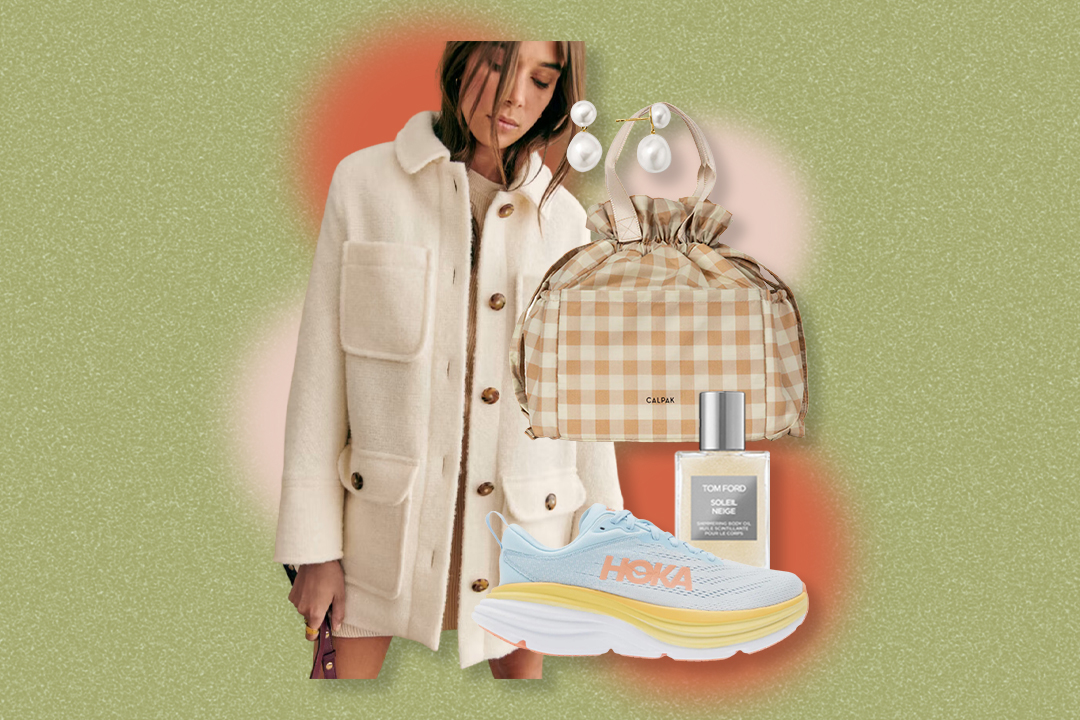 For weeks before it's put together, all of our editors join together to fill a massive doc full of everything we've seen throughout the year that we think is cool or unique or might just have an eye on ourselves. Every single gift is considered, but of course, they don't all make the cut—but that doesn't mean they aren't still on our lists (and let me assure you: when you look at products for your job all day, you know what the best of the best for the year is, and it leads you to a pretty bomb Christmas list).
These are the things we as editors have on our Christmas lists this year—from cult-favorite hair dryers to the coolest shoes we spotted this year to backups of our already-favorite products. Not sure what to ask for or gift this year? Start here.