I've never been one to skimp on self-care, mostly because every aspect of self-care that's been marketed to me is stuff I already love. Bath bombs? Face masks? Wine nights watching Real Housewives of New York? Count me in. Why would I skip out on the stuff that truly love? Then, I finally learned the hard way that self-care isn't always those rainbow and sunshine moments when you're surrounded by your favorite things using an expensive AF skincare product or a cozy blanket. Self-care is about taking care of yourself, especially your emotional self. And that isn't always so glamorous.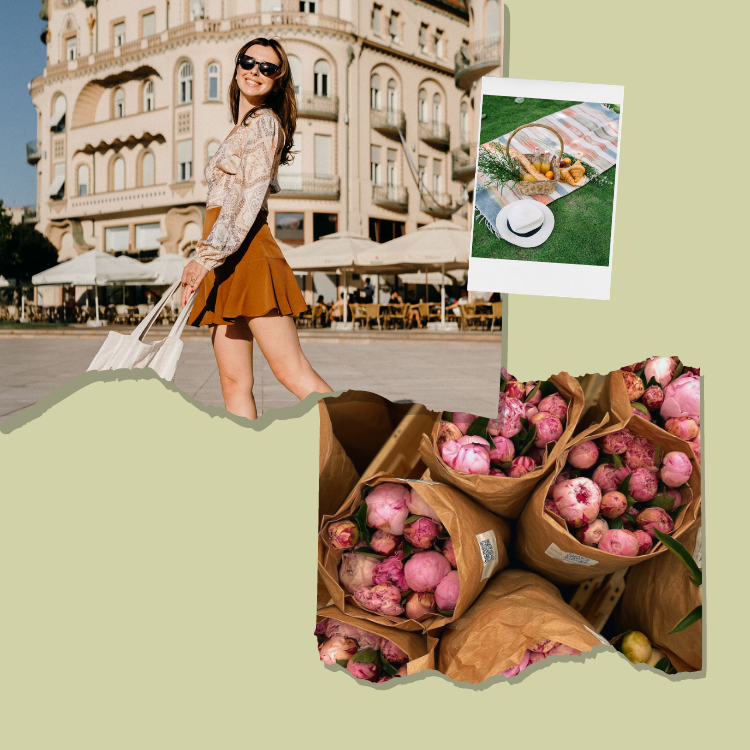 read this if you're in your saving era this summer
Once I learned that self-care was about more than my favorite things, I got serious about it. The first step was finding a way to get a handle on my daily anxiety, and so far, the biggest difference I've noticed is using Equilibria's CBD products every day.
Invest in yourself and your self-care, and right now, it's even easier. It's Equilibria's second birthday, so they're offering 22% off site-wide—and to make it even better, first-time customers can stack code "theeverygirl" for another 20% off and a free vegan leather pouch to hold all your goodies! Plus, existing customers will receive a free mini Mineral Soak as a thank you for being an EQ member. Not sure where to start? We always recommend the Brilliance Box for first-timers, filled with Equilibria's top three products: the Daily Drops, Daily Softgels, and the Relief Cream. Here are the products I love and use every day:
use code theeverygirl
This post was in partnership with Equilibria, but all of the opinions within are those of The Everygirl editorial board.