In a world where everything is consistently changing, keeping up with wedding trends can be quite difficult. It seems things are constantly either "in" or "out"—committing to décor decisions is hard enough without worrying if something bigger or better may come along. We spoke with Jacquelyn Aleece and her team over at The Wedding Plan & Company to discover what will be the biggest wedding trends of 2022 so you can be a trendsetter if your big day is coming up.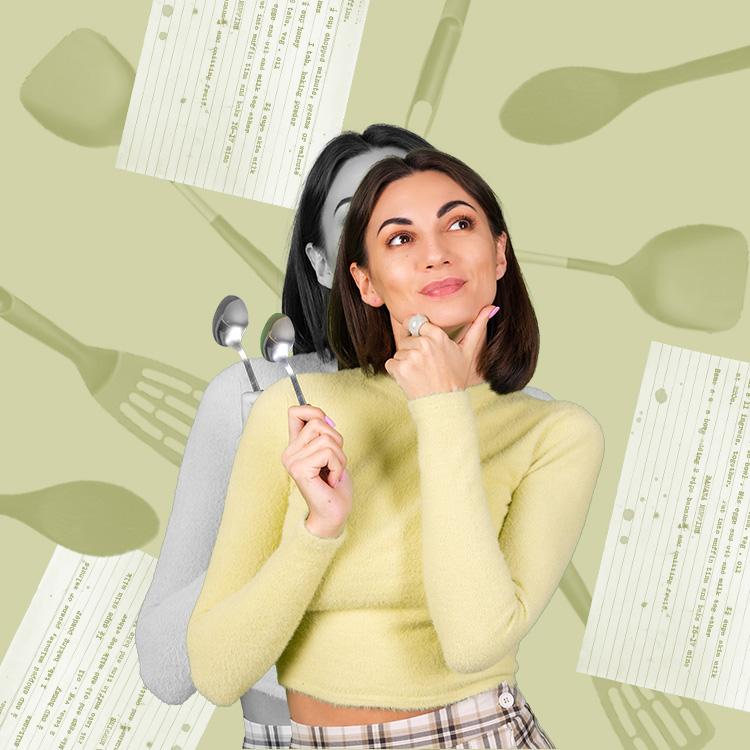 high in protein, good for gut health, and anti-inflammatory? yes, please!
Meet the expert
Jacquelyn Aleece
Founder of The Wedding Plan & Company
With over 25 years of experience and a nationwide wedding planning company, Jacquelyn is an expert at making wedding days something to be cherished for a lifetime.
Baby Blue Everything
Blush pink may have had its moment in 2018 and 2019, but according to The Wedding Plan & Company team, 2022 is all about baby blue. "For brides that love a monochromatic and soft aesthetic but want to "switch up the swatch", they are now leaning towards muted blue tones."
Perfect for the saying, "something borrowed, something blue…"
"We love a muted baby blue because various blue tones can be easily mixed and accented by tuxedos, mothers dresses, shoe options, florals and table décor," says Jacquelyn.
Move Over, Centerpieces
Centerpieces are no longer the "center piece" of wedding receptions! While of course couples still want their tables looking beautiful, she says, "couples are looking for the unused spaces to make their overall design unique and memorable. We are seeing endless requests for large, ceiling installations of florals or opulent chandeliers to hang above the heads of dining and dancing guests." So think outside of the box (literally) and embrace ALL the space your venue provides. Jacquelyn jokes, "No wall or ceiling will be left untouched in 2022."
Patterns Everywhere
When picking a wedding aesthetic and color palette, many brides opt to stay away from patterns, but The Wedding Plan Co. says not this year! Patterns are making a serious comeback. "Couples are looking for ways to have their weddings stand out. Using cohesive color and pattern options can be used to accent ceremony chair cushions, cocktail hour lounge furniture or reception diner china and linens," explains Jacquelyn.
Whether patterns are colorful or muted, the team says they are seeing them pop up more now on gowns, tuxes, ties, shoes, linens, and more! "Pattern matching can be the perfect complement to any floral design and can be your hero piece that helps navigate the entire design process," Jacquelyn says. Adding, "It's an easy and fun way to add energy to any space!"
Glamour
Rustic elements like worn wood, milk glass, twinkling lights, and lace have had a monopoly over so many weddings, but not anymore! For 2022, Jacquelyn says we're seeing a HUGE shift back to more glam, black tie, and formal weddings that spare no detail. She explains, "I think after 2 years of wearing sweatsuits while staying home and working from home in pajamas, our couples and guests alike are ready for opulence again!"
Think large crystal chandelier installations, specialty crystal glassware, modern flooring, luxurious fabrics for dresses, shoes and table linens….everything to the nines! Jacquelyn says, "Two years of Netflix and Hulu have us all longing for that Ritz Carlton, 5-star service and atmosphere we've missed for so long.