The cool breeze of fall is starting to blow in: The leaves are changing colors, our fall candles are lit, we're sipping on PSLs, and it's time to update our wardrobe for the season. Where do we turn when it's time to add some seasonal updates to our closets? The Amazon fashion section—but only if you play your cards right.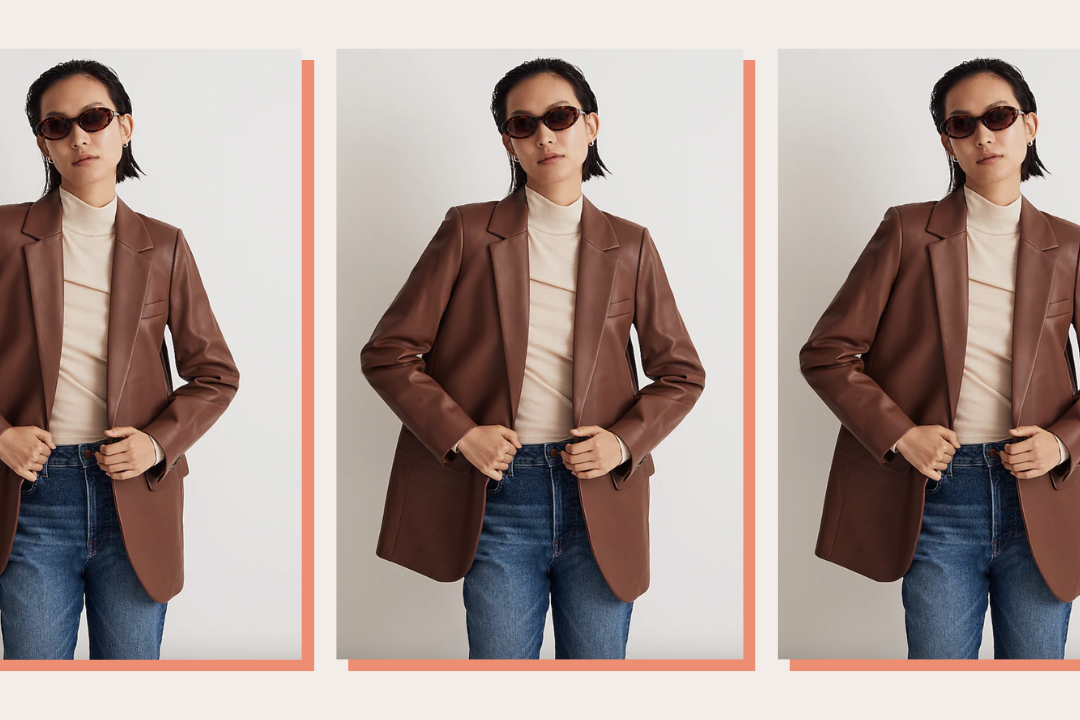 time for your fall wardrobe update!
Doing a blind dive into the world of Amazon fashion isn't always easy. Odds are, you'll probably stumble across a lot of pieces that could make you quit your search for good, but underneath the toothpaste and toilet paper, there are prime fall fashion finds (pun intended) that can be at your doorstep in a mere two days.
We scoured the depths of Amazon's fall fashion to find the absolute best of the best, so you can click "Add to cart" without needing to do the heavy-lifting yourself. From shackets to booties and name-brand jeans, here's our ultimate list of the best fall fashion pieces you can get on Amazon.