I am a girl that loves beauty, and getting my nails done at a salon is always an extra special treat, especially during the summer months — mainly because I love dark nail colors, and I am usually shamed for being the lone girl in the nail salon asking for black in July. But, hey, to each their own, right?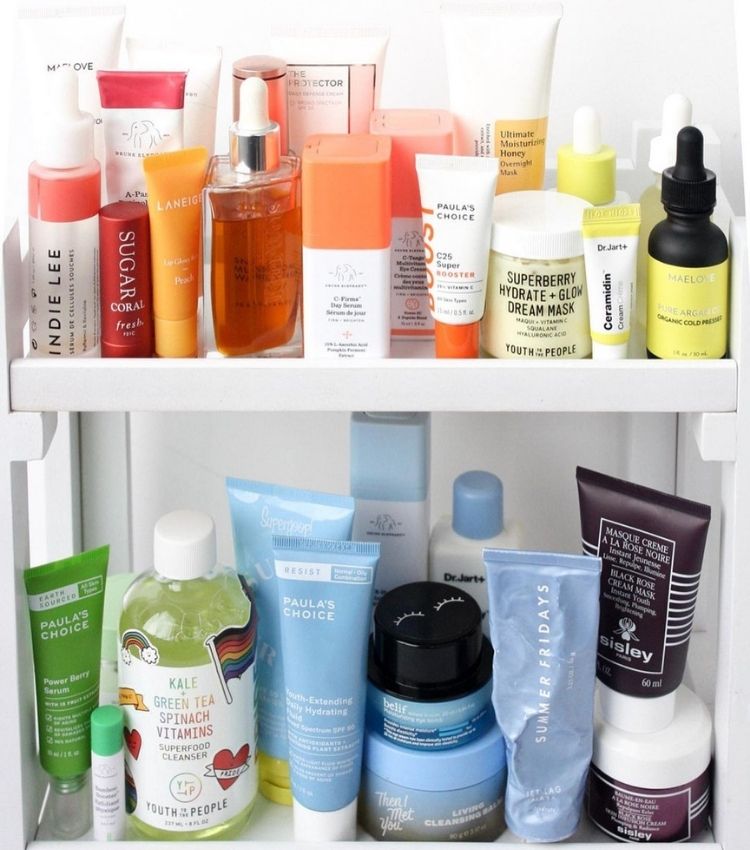 the wrong order can reduce effectiveness
I like to save my mani money for the fall and winter, and let my natural nails do their thing in the summer since I've given up on painting my nails at home. Bright summer colors look amazing on dark skin, but there is nothing like rich blues, deep greens, and a flesh-tone nude on my brown skin. Making the right polish choice can be tough, especially with all of the new launches that pop up each season, but I'm going to share some of my favorites with you all in hopes you fall in love with a new shade you'd never thought about trying.
Here are a few nail colors that brown beauties should try this fall:
What are some of your favorite nail colors to wear for Fall? Tell us in the comments!