Confession time: this story is a little self-serving. I need to start planning my upcoming nuptials and to be honest, I'm not sure where I should even begin. I figured other newly-engaged brides might be feeling as overwhelmed as I am, which lead me to ask the wedding and event planning duo Krista Jon Levandofsky and Regina Crosby-Atkins, of Crosby + John Design, for their top tips for getting started. That way, overwhelmed brides like me can feel confident that they're starting their planning process off on the right foot.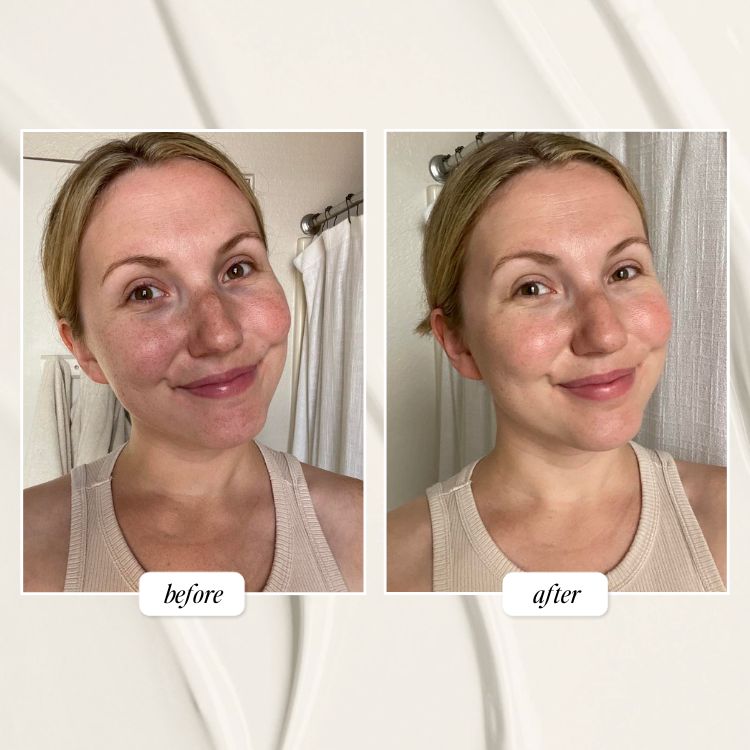 How long do you recommend a bride take to plan her wedding? Is there an ideal time frame that will make her life a whole lot easier?
10 months is fine; 12 months is great; 14 months is even better!
When a bride sits down to plan her wedding, what are the first steps she should be taking?
First, a bride should understand her budget perimeters in order to allocate spending appropriately. Understanding your budget is essential to setting any plan into motion! Other first steps include compiling your guest list and deciding what kind of experience you want for your guests. Addressing these bigger items initially will make a smooth transition as you encounter small details.
Also, it's never too soon to hire a planner! Do your research and find a planner who shares a similar aesthetic to your vision or has worked in locations or venues that you are interested in.
If a couple is planning a destination wedding, are their planning priorities different than a couple who is planning their big day closer to home?
Many priorities will be the same with a destination wedding versus one closer to home. The biggest impact for a destination wedding would be on the budget. Accommodations and travel are something you will also need to take into consideration. Where are your guests traveling from? Do you want them to stay in one big resort or close to a boutique venue? These questions will need to be answered before choosing your venue.
With a destination wedding, it is essential to hire a season planner who is familiar with the area and venues. Also, depending on the destination, you will need to be patient with the planning process. Communication can be more difficult if it is in a foreign county!
What are some of the biggest pitfalls brides should look out for in the early stages of wedding planning?
One: choosing a date before choosing a venue will lead to disappointment; therefore, we advise searching for a venue first and foremost! Two: have your planner review all of your contacts prior to signing! There may be details you have overlooked. Three: don't commit to a headcount until you know and understand your budget.
Are there any tasks you see brides avoiding that should be taken care of sooner rather than later?
The most common things we advise not putting off is your guest list and website! Other popular tasks brides like to avoid are sending save the dates, finding their wedding dress, and booking their photographer.
If a couple wants to work with a wedding planner, at what point in the planning process should they start working with one?
Honestly, hire a planner on day one of the planning process! We advise booking a planner anywhere from 10-14 months prior to your wedding.
Do you have a #1 wedding planning tip that you swear by?
Hire amazing professionals and leave all of the work and stress to them! Give them as much leeway as possible creatively — if you trust your vision with your vendors, it will come out much better in the end. When you are willing to collaborate with a great group of professionals, you will be less stressed and truly enjoy your wedding experience.
Also, don't sweat the small stuff. Relax and enjoy your day!