"She has two beautiful babies she is leaving behind. We just don't know how to do any of this alone." The GoFundMe page that's been created for Delaina Yaun echoes the grief and terror that Asian American and Pacific Islander (AAPI) people are experiencing in the United States.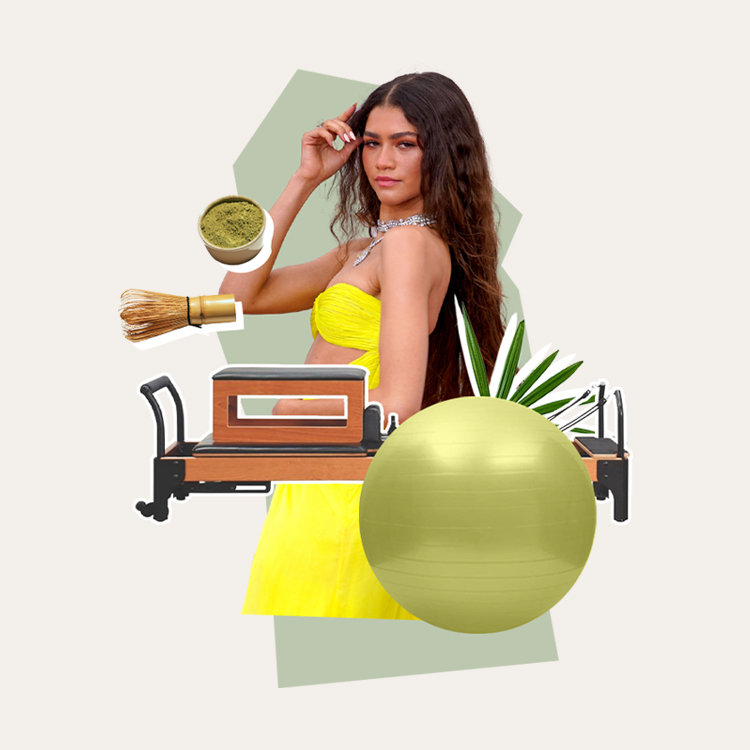 she's (kinda) just like us!
Yaun is a victim of the March 16 attack in which a gunman opened fire at day spas in Atlanta, GA, and in a nearby suburb, Acworth, GA. There were nine total victims, eight of whom were murdered. Of the eight who were slain, six were Asian women. Reports have since been released claiming that the gunman, a 21-year-old white man, was having a "bad day" and sought to eliminate "temptations" that fuelled his sex addiction. These flimsy attempts of justification are insulting and meritless, and they ignore the racism and violence plaguing the AAPI community.
Since the onset of the COVID-19 pandemic last March, the Stop AAPI Hate reporting center has received almost 3,800 reports of violence against Asian Americans. These incidents span all 50 states and the District of Columbia. While violence against the AAPI community has spiked, xenophobia and anti-Asian racism are not new. The "model minority" myth has been prevalent in conversations about people of Asian ethnicities for a long time. This ideology advances insidious mischaracterizations, including falsehoods that Asian American people are more intelligent, hardworking, and trustworthy than other minority groups; that Asian American people exist in a monolith instead of recognizing different cultures and customs within the continent; and that Asian Americans are more akin to white Americans, making them less susceptible to racism or discrimination. None of these are true.
Asian American people have experienced racism and violence in the United States for centuries. And Asian American women, in particular, have faced racism that is also ridden with misogyny and sexism. The Page Act of 1875 forbade the immigration of women to the United States for "lewd and immoral" reasons but was mainly enforced against Chinese women who were suspected sex workers. A few years later, The Chinese Exclusion Act of 1882 prohibited all Chinese immigration into the United States for ten years. Once the ten years passed, the prohibition was renewed for another decade by the Geary Act. Let's note, though, that these laws were passed after 15,000 Chinese people were hired to build the transcontinental railroad system that travels from California to Utah.
Each of the laws was extremely effective, and the population of Chinese people in America declined at the beginning of the 20th century. The laws also served as the basis for further anti-immigration legislation and the internment of Japanese Americans during World War II.
So, again, racism against Asian American people has a longstanding history. The recent xenophobic rhetoric spewed by Republican government officials has caused a resurgence in violence against the AAPI community. Now, our country is face-to-face with yet another glaring atrocity based in racism and nationalism.
The fight to end racism of all kinds is critical and ongoing. For a nation that touts "liberty and justice for all," this week's events further establish that we have a long way to go. Fortunately, there are countless organizations and individuals who believe in this country and are committed to making it reflect the values we purport to stand on. Let's work together, in peaceful and fearless collaboration, with those who are leading the charge. Here is a list of resources that can help get you started:
For those pursuing allyship:
Post on your social media platforms and have conversations with people in the spaces you occupy to increase awareness about anti-AAPI racism.

Use Stop AAPI Hate's

reporting tool

to document instances of anti-AAPI hate you experience or witness. The report is available in 11 languages.

Be an

active bystander

by safely supporting, listening, and accompanying someone who is experiencing an anti-AAPI incident.

Contact your elected officials and demand legal protections for the AAPI community in your area.

Stay educated and informed about the support needed in the AAPI community.
For members of the AAPI community who are seeking mental health support during this time:
For those who would like more information about advocacy, petitions, and education
For those who would like to make financial contributions
Please use this list as an introduction to additional research and support. There are regional, state-specific, and ethnicity-specific organizations that hone in on detailed needs. A more exhaustive list can be found here.
This article is written in memory of Delaina Yaun, Paul Andre Michels, Xiaojie Tan, Daoyou Feng, Soon Chung Park, Hyun Jung Grant, Suncha Kim, Yong Ae Yue, and survivor Elcias Hernandez-Ortiz.