When it comes to managing money, many of us often need a little help. Whether we're in debt, can't seem to stick to a budget, or don't know exactly how to start investing, financial professionals can help us make sense of our money.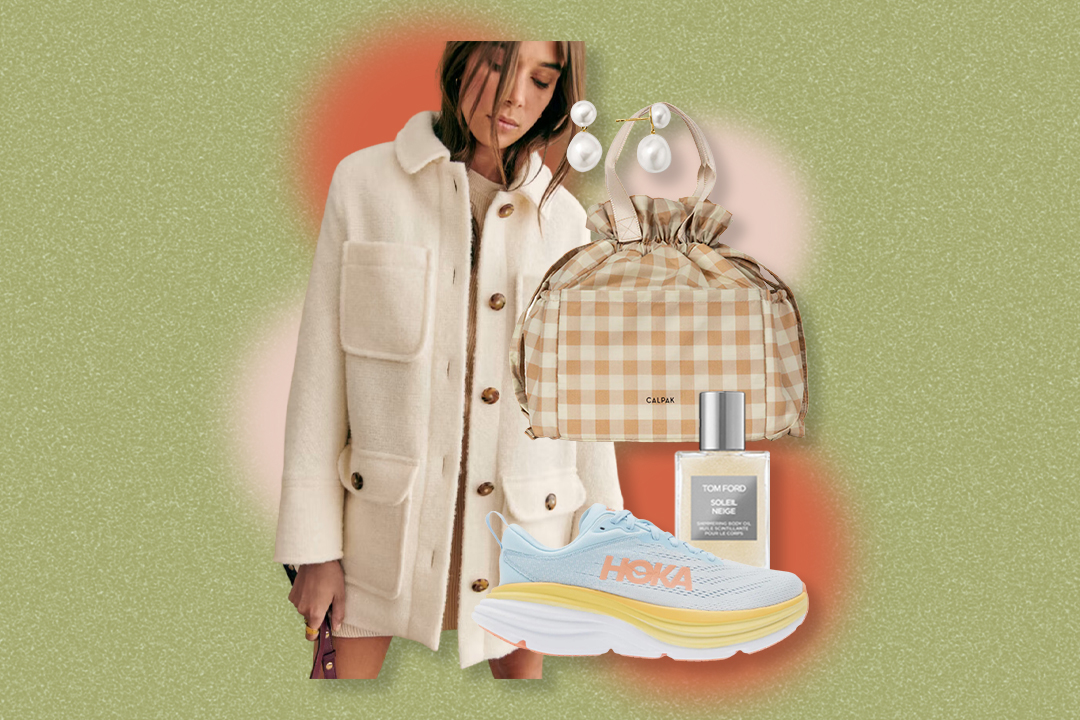 But there are a lot of different types of professionals with different acronyms and specialties. Honestly, figuring out who can help with what can get a little overwhelming.
We're outlining five different types of financial professionals and what they do, so that if you're looking for help, you can understand where to start.
1. Financial Planner
Looking for a long-term plan for how to reach your goals? A financial planner can help. Financial planners generally work with their clients to create plans to meet their long-term financial goals. That means helping you uncover your goals and creating an action plan to get you from where you are today to where you want to be.
Financial planners can work with you on a number of things, from putting together a retirement plan to financially planning for expanding your family.
But not all planners operate their business in the same way. Look for a planner who is a fee-only fiduciary. Fee-only means that they are paid directly by you, either through a fixed fee, an hourly fee, or as a percentage of the assets that they manage for you. As a fiduciary, that means they are required to put their client's interests ahead of their own.
It's a good idea to work with a financial planner that has either a CFP (certified financial planner) or PFS (personal financial specialist) certification, which show they've received rigorous training and are required to uphold ethics standards.
You can find a listing of fee-only financial planners at XY Planning.
2. Investment Advisor
If you are struggling to manage investments or understand just how to start investing, an investment advisor can help. Investment advisors give their clients advice about investments like stocks, bonds, and mutual funds. They may even manage investments for their clients.
But unlike financial planners, investment advisors don't help with your full financial plan. If you're working toward buying a house, starting a college fund for a child, or mapping out a plan for retirement, an investment advisor generally won't provide that help.
3. Tax Accountant
A tax accountant is a person who works with you to file your taxes. Depending on their skill set and experience, they may also help you identify and implement tax-saving strategies that will benefit you in future years. They can help you figure out things like what tax deductions you can take and how much different action (like making a retirement plan contribution) can save you on your tax bill. You might also be able to find a tax professional that can help you set and achieve financial goals.
You'll generally find two types of credentialed tax preparers: Enrolled Agents (EA) and Certified Public Accountant (CPA).
And EA is licensed by the IRS after completing a three-part test. A CPA is a professional that has completed undergraduate coursework in accounting and passed a four-part test. CPAs are licensed by their state.
Not all tax professionals are CPAs or EAs. If you're not sure, ask what credentials they hold.
4. Financial Coach
If you're struggling with making a budget (and sticking to it) or you need help understanding different financial decisions and options available to you, a financial coach can help. This is a relatively new profession, but it's been created to help provide solutions to people who do need money help, but aren't ready to work with a financial planner.
Financial planners usually help with long-term planning and making sure you have an investment portfolio that matches your goals. But if you're in the stage of figuring out how to pay off your student loans, create a budget, overcome some less than ideal money management behaviors, and set some shorter-term goals, that's where a financial coach comes in. Think of it as a professional that can help you before you get to the point where you need financial planning help.
Financial coaches can operate without any required licenses or credentials, but you can also find professionals who have completed a training course. One certification is the Accredited Financial Counselor (AFC) designation, which is a formal training program that is given after the counselor takes a course, passes an exam, and completes 1,000 hours of counseling experience.
5. Credit Counselor
If you're really struggling with debt management and can't figure out how to create a plan forward, a credit counselor can help. Credit counseling organizations are typically non-profit and have counselors that have been specifically trained to help you create a debt management plan, a budget, and take steps to improve your credit.
You can find credit counselors through the Financial Counseling Association of America and the National Foundation for Credit Counseling. When interviewing potential credit counselors the Consumer Finance Protection Bureau has questions you should ask, including counselor qualifications and what free educational materials they provide.
Whether you need help getting out of debt or saving for retirement, there is a financial professional out there who can help.