"Petting as many dogs as humanely possible" is one of my most significant life goals.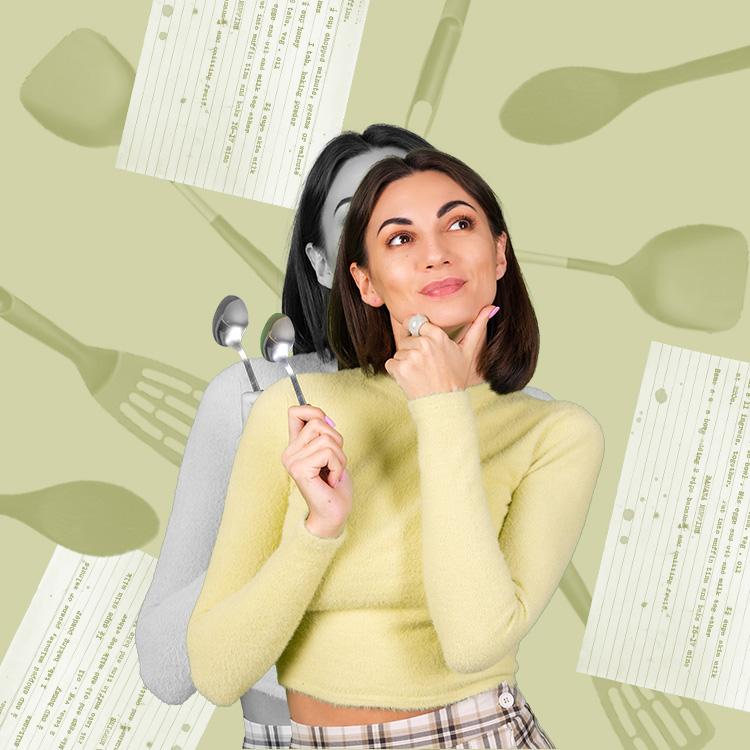 high in protein, good for gut health, and anti-inflammatory? yes, please!
I've never met a dog that I didn't like. I am the CEO of stopping on the Chicago Lakefront mid-run to pet all of the good doggos that proudly and happily trot past me. While I'm not in a place to own a dog of my own, this small fact does not stop me from getting my canine fix any time the opportunity presents itself.
It has become very important for me to streamline my life to allow for as much time to provide belly rubs and compliments to dogs as possible. It is crucial to me that no matter what I accomplish in life, I never lose sight of prioritizing activities that I love most. Maybe for you, that joy comes from cooking, hanging out with family/friends, reading, watching Netflix, pouring a large glass of wine, or journaling. Regardless of what gets your heart pumping, I think we can all agree that making more time for the things we love is a good thing.
So on days where I'm slammed with work, drowning in laundry, or itching to prioritize the petting of the dogs, I simply don't have time to head to my gym and spend an hour on the treadmill (note: I have never actually spent one whole hour on a treadmill). I have always been a firm believer that quality is better than quantity (in this case, quantity being the amount of time spent working out) and have found that doing an effective, 10-minute workout is better than doing nothing at all. On the days where you don't have time or are just looking for a quick way to move, these 13 free 10-minute workouts will have your back:
What are your favorite ways to workout at home? Let us know in the comments below!