My sister Rebecca is one of my heroes—she's a dedicated nurse, a loving wife, the best sister, a dedicated daughter, and the most amazing mom to my 16-month-old nephew. Even in the best of times, she does it all—but now especially, I'm even more in awe of her than usual.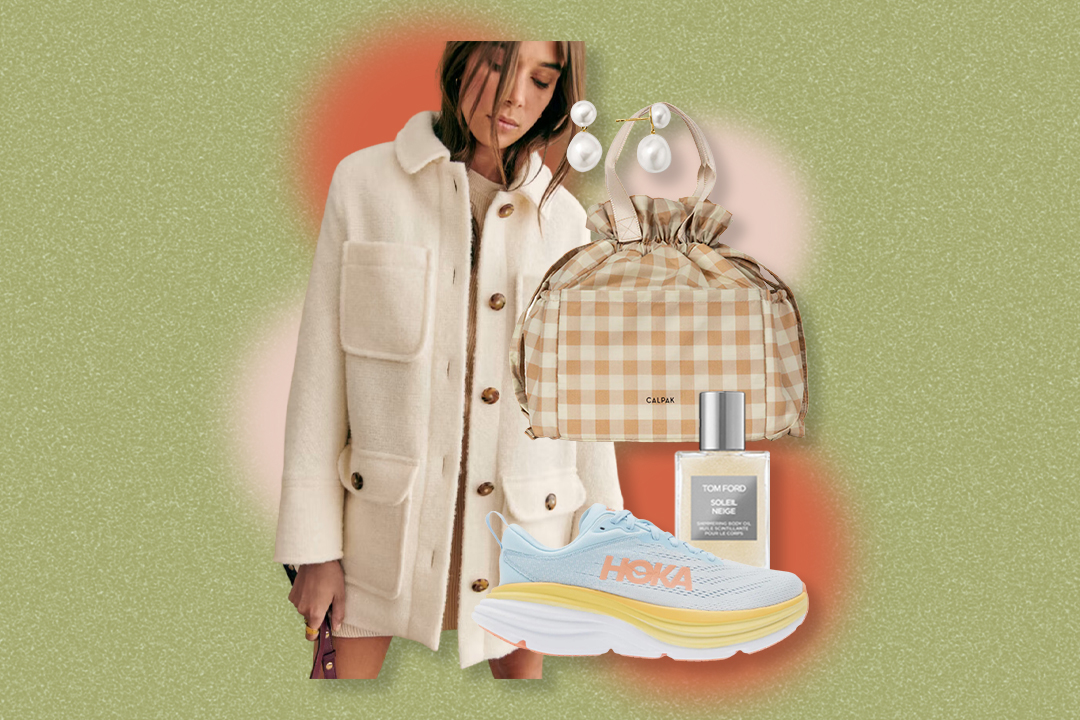 We both live in Chicago, so we normally get to see each other a lot. We love Bachelor wine nights every week, Shake Shack lunches as often as possible, and hours laughing with her husband, their baby, and glasses of wine (or bourbon). It's now been a whole month since I've seen them—and while that's not a long time in the scheme of life, it's a VERY long time for two sisters who are used to seeing each other several times a week.
During this crazy (and scary) time of social-distancing, I'm willing to bet there's someone you're missing in particular too. Whether it's a family member, a best friend, a significant other, or a coworker, there's probably someone in your life you're thinking of a little extra. As much as I wish I could share a table and a bottle of wine with my sister right now, I can't—but I can send her a little something to let her know I'm thinking of her. Here, I'm sharing the ideas I've had for gifts to send ALL the special people in my life I'm missing.