In the last 10 years, I've probably spent a quarter of all of my earnings on my hair. Between consistent cuts, changing colors, new products, tools, and about a thousand shampoos and conditioners, I've forked up a considerable amount of cash to keep my hair healthy and looking good. But I've recently discovered that my efforts have likely gone a little unnoticed because I was missing a crucial part: making sure my hair had a healthy pH balance.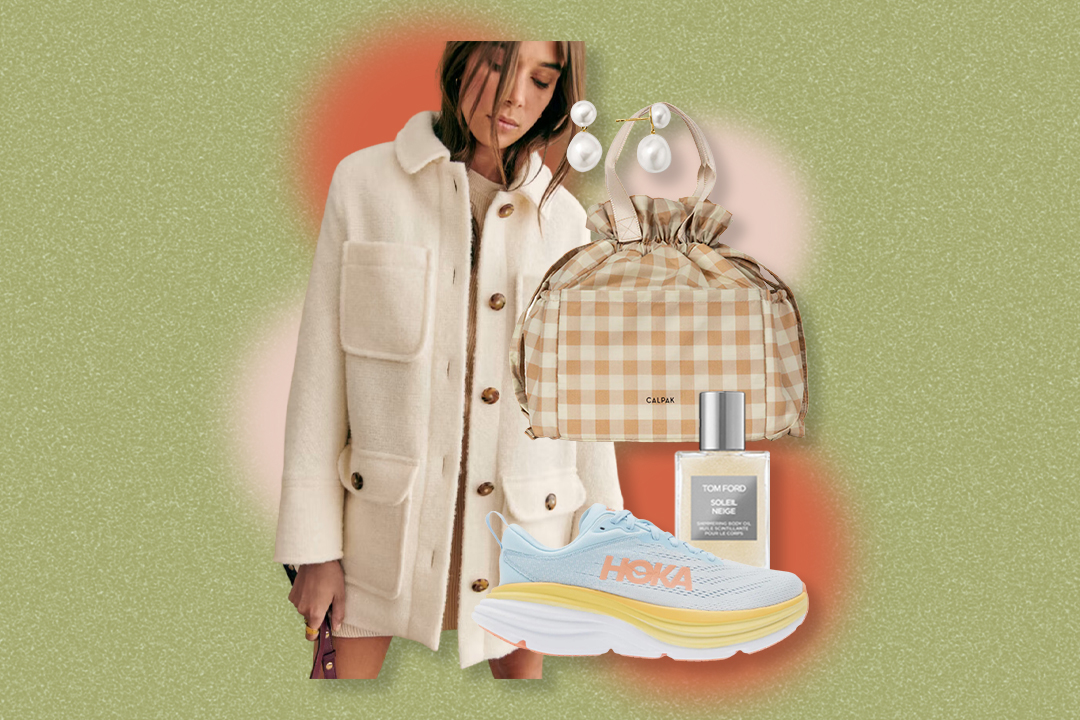 "I've seen many adverse effects on my clients' hair over the years from consistent lack of pH balance," said Nina Lemtir, a previous salon owner and hair and wellness coach. If your hair is feeling just a bit "off," pH might be to blame.
Meet the expert
Jill Turnbull
PROFESSIONAL HAIRSTYLIST
Turnbull is a professional hairstylist and the founder of Jill Turnbull Beauty.
What is pH?
Taking it back to chemistry class, potential of hydrogen (what we know as "pH") refers to the activity of hydrogen ions (molecules that carry a negative or positive charge) in a water-based solution. A pH is considered acidic if it's anywhere between 0 and 6.9, while 7 is neutral and anything from 7.1 to 14 is considered alkaline. The scalp has a natural pH of 5.5, meaning it's acidic. How does this impact your scalp? Well, our skin is mostly made of water, and the pH can change how our skin retains it, including the skin on our scalp.
Why is a pH-balanced scalp important?
"If you're not using pH-balanced hair care, you're likely doing unintentional damage to your hair and scalp," said professional hairstylist Jill Turnbull. "When you use hair care that is not pH balanced, your hair becomes temporarily acidic or alkaline, depending on the pH level. This causes the cuticle to stay open and become more receptive to damage."
This is impactful regardless of hair type, but it's especially important in the natural hair community. To keep your curls moisturized and defined, your scalp naturally produces more oil than straight or wavy hair, making your pH even more acidic. Using a product with a pH of 7 or higher is prone to causing extra frizziness in your curls, scalp dryness, and irritation.
How do we keep our hair pH-balanced?
It's normal for our hair's pH balance to sway back and forth a bit due to water (which has a natural pH of 7), our environment, the sun, and more. When our hair is consistently put in an alkaline state thanks to our products, that's when we experience dryness, irritation, flaking, itchiness, and more.
If you want more of a quick fix, trichologist (someone who studies and focuses on hair health and scalp) Shab Reslan suggested using apple cider vinegar alone. "If somebody wants another natural way to lower their hair's pH, they could do an apple cider vinegar rinse using three tablespoons of apple cider vinegar and a bottle of water and rinsing their hair with that."
On the other hand, making sure your regular hair care routine keeps your hair and scalp pH-balanced can reduce frizz, prevent breakage, keep hair looking and feeling moisturized, make your color last longer, and prevent your scalp from getting greasy.
Unless you pH-test all of your products yourself, the only way to know the pH of a product is if a brand provides it or by doing your research from those who have used it in the past. Don't worry if you feel confused. Many brands still don't include the pH of their products on their websites, but always check the FAQ for the brand, do your research, and feel free to reach out to the brand for that information if you're unsure.
Products to Try
Shampoos and Rinses
Using a pH-balancing shampoo once a week can help bring your hair back and keep you from irritation in the future without having to overhaul your entire routine.
Leave-Ins and Treatments
If you want to add a few other pH-balanced products to your routine, focus on products that stay in your hair, like leave-ins, or low pH treatments that get a long time on your hair (like a mask).