Sure, you want to eat as healthy as possible, but now is not the time to force yourself into eating boring salads or unfulfilling dishes. While staying at home, we're all feeling a lot of mixed emotions like boredom, fear, sadness, anxiety, and, damn it, we need comfort food. We need meals that remind us of childhood, and keep us feeling fulfilled and satisfied (because sometimes food is what we look forward to the most).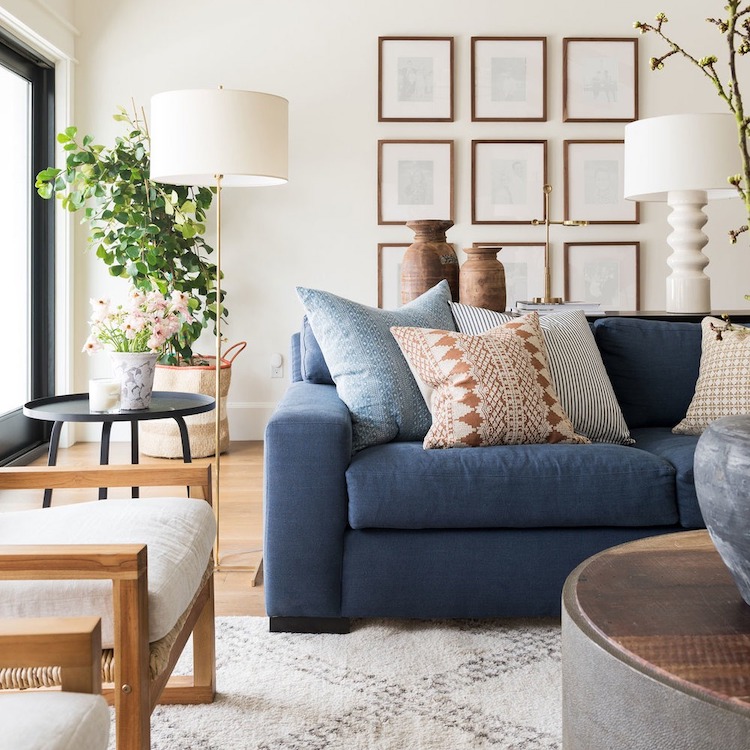 don't make the same mistakes I did
However, opting for comfort foods that you'll look forward to eating all day does not mean you have to order delivery or eat unhealthy options. You can eat all of your favorite dishes while loading up on good-for-you nutrients by replacing ingredients with delicious and fresh plants. Whether you're craving creamy pastas or classics from your childhood like pizzas and sandwiches, here are 20 recipes that will allow you to indulge any craving while giving your body the foods it needs to feel its best.
What's your favorite healthier comfort food?