We all know we should eat more vegetables, but raise your hand if more often than not your body would rather reach for that perfect flat crust or deep dish piece of ooey, gooey, 'za. I envision a lot of hands raised right now, and I'm right there with you.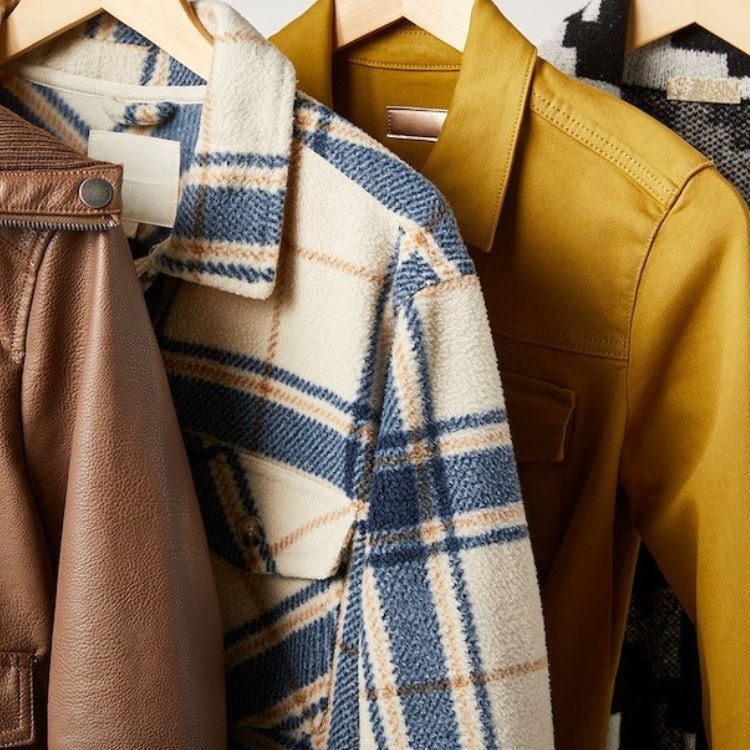 ...and it's wallet-friendly
Well it's time for pizza lovers who are are mindful about their health to rejoice and unite because veggie crust pizzas are all the rage. And for good reason. Not only are they nutritious and sneak extra veggies into your day, they are actually totally delicious and are a great substitute for the real deal.
Don't get me wrong, a gluten filled pie will always have a place in my heart, but the veggie substitutes are great hacks when I'm trying to improve my skin, decrease bloat, and feel better in general.
Here are my top veggie based picks for pizza night:
Cauliflower
By far the most popular and probably the first on the scene, cauliflower pizzas are a great low cal option. It's also really high in Vitamin A & K and supports liver function with helps your body detox. Trader Joe's and Cauliflour have great frozen options if you're tight on time.
Zucchini
From noodles to pizza, what can't you do with zucchini? It's low in calories, carbs, and sugar, and is definitely a win win to place on your pizza stone.
Sweet Potato
Sweet potatoes are rich, delicious, and nutrient dense. They're filled with vitamin A, C, potassium, and are a great source of dietary fiber. This is relatively carb heavy compared to some of the other options, but it's my favorite because of its crust-like texture.
If you're not into the veggie thing for pizza night, there are plenty of other gluten free options out there. My favorites are chickpea flour and almond flour versions.
What do you think? Are you ready to take the plunge from gluten to veggie for your next pizza night? Let me know what you think in the comments below!