My choice of weeknight dinner can 100 percent make or break my day. Time and time again, I find myself deep in the woes of my work-from-home routine, snap back to reality, realize that the sun has fallen off the horizon, and take a glimpse at the clock, only to wonder where on Earth the time has gone. At almost the exact same time, my stomach growls, leaving me no other possible course of action than to panic order McDonald's chicken nugs on Grubhub. Ten lukewarm nuggets and more than 20 dollars later (service and delivery fees will be the death of me), I am reminded that whipping up a healthy, homecooked meal is the far superior way to go.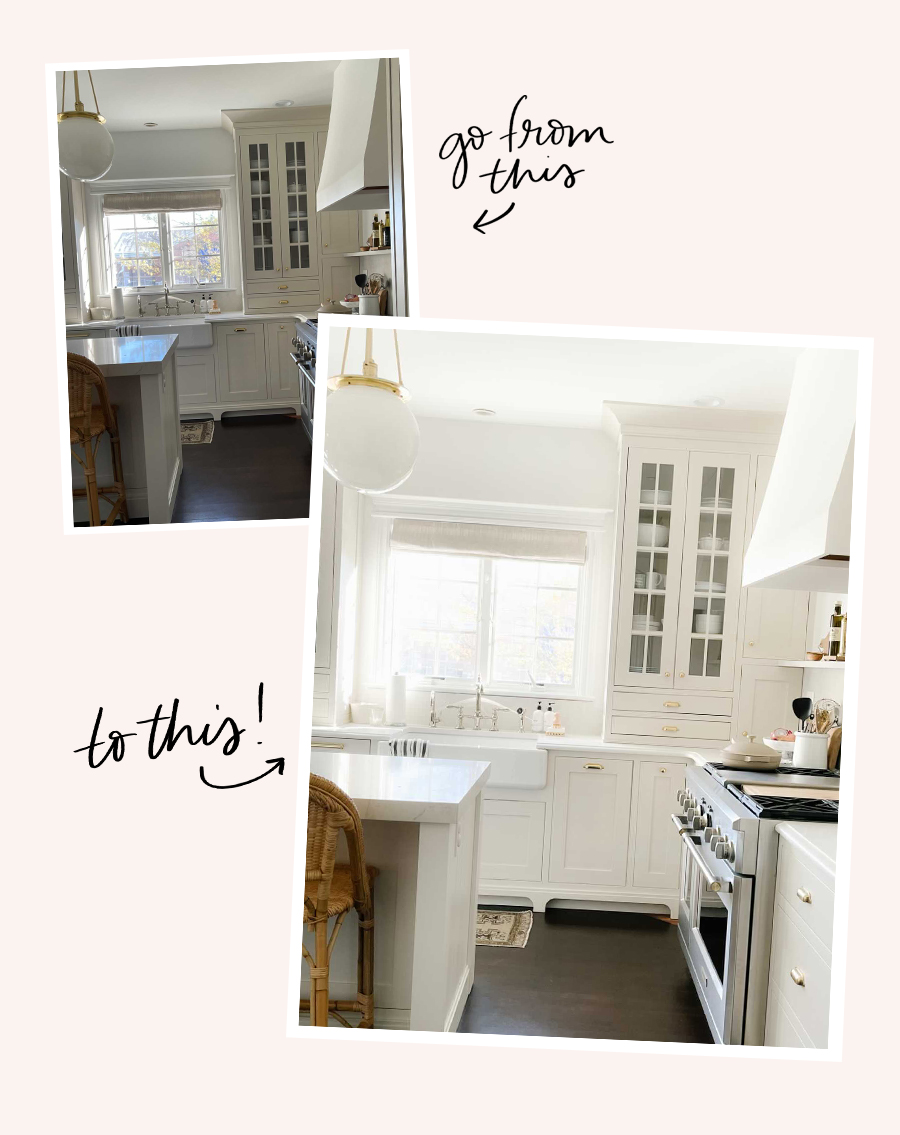 NEW! The Everygirl Presets for One-Click Editing
We just launched mobile Lightroom presets, available for download right now! A beautiful photo is literally just a tap away. And with nine different styles from moody to ultra bright, you'll have endless editing options.
GRAB THE PRESETS >
I've found that on the weeks where I plan ahead, grocery shop with an intentional list in mind, and cook comforting meals at home, my workweek feels smoother and more fulfilling. On your next grocery run, shop with these 20 healthy dinners in mind and set yourself up for a better week ahead: