You've been saving for a rainy day, but that day never came — good for you! Whether you're trying to save up for a dream vacation or your first home, you're taking saving your money seriously. Maybe you just want a nice chunk of change in case of an emergency, that works too!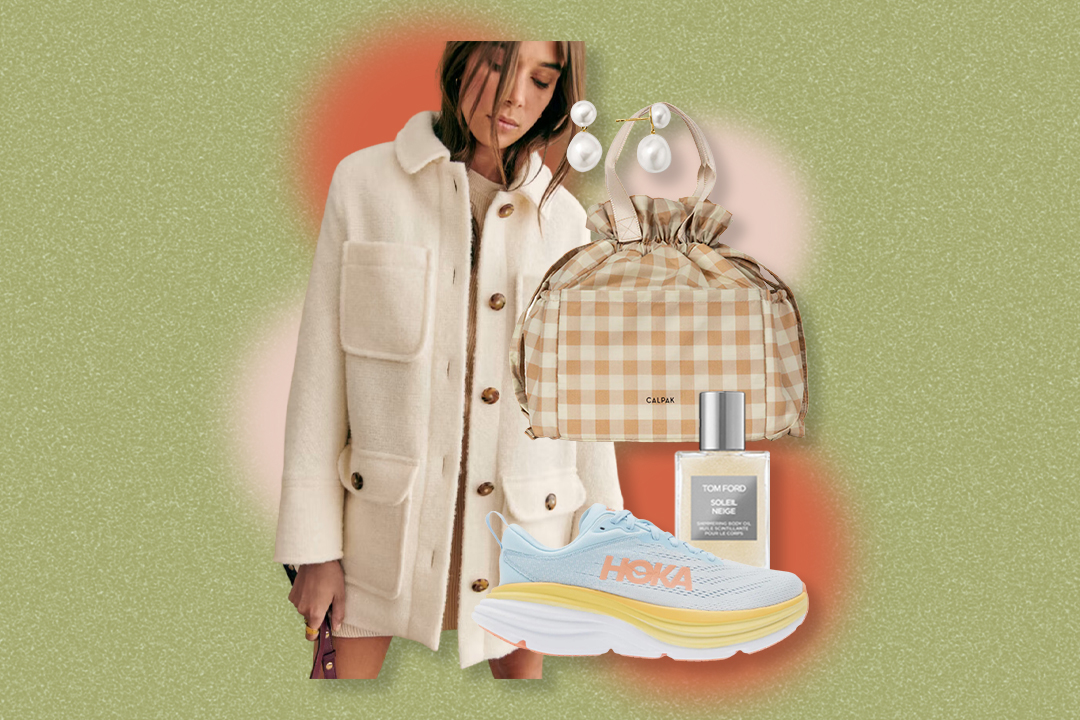 We all want to spend our money differently, but chances are, we all want a little more. Especially when you consider the fact that 43 percent of Americans have less than $1,000 in savings.
It's time to make your money work for you. So how about stashing your spare change in a high-yield savings account? Sounds like a good idea, but not all high-yield savings accounts are cut from the same cloth. To start your research, we've dug deep into the details of five of the most popular high-yield savings accounts.
But before we dive in, there are a few important things to consider and be aware of — to start, you should know that APY refers to Annual Percentage Yield. Any APY listed below is subject to change, but is accurate to our best knowledge as of publication. You should also note that all savings accounts are limited to six monthly withdrawals. We will list details regarding these limits for each account on an as-need basis. Let's begin!
APY: 2.30%
Pros:
Their worldwide network covers 66 countries and territories
They are FDIC insured
You'll have access to 24/7 online account assistance
They offer money management tools that can help you organize your finances, set up savings goals, and stick to a budget
The minimum opening balance is only $1
Cons:
They offer an online-only savings account
Your account doesn't come with an ATM or debit card
There are fees associated with closing your account, requesting special statements, and getting a balance verification letter for mortgage loans
APY: 2.20%
Pros:
There are no fees for monthly maintenance, expedited ACH transfers, copies of online statements, incoming wires, postage-paid deposit envelopes, or official/cashier's checks
You'll have access to over 43,000 ATMs in the United States
They offer unlimited ATM reimbursements
FDIC-insured up to $250,000
Cons:
There are some fees for returned deposit items, excessive transactions, expedited delivery, and outgoing domestic wires
No in-person locations
There is a $10 charge every time you go over the six transaction fees allowed per cycle — exceeding this limit can lead to your account being shut down
APY: 2.25%
Pros:
No minimum balance required to earn interest
There are no monthly fees
This account is FDIC-insured up to $250,000
You can link to other bank accounts for incoming and outgoing transfers
You'll have access to a U.S.-based account support seven days a week
Cons:
You won't have access to a checking account
They are not a part of an ATM network
The savings account requires another bank account to make deposits and withdrawals
APY: 2.25% annual yield.
Pros:
SoFi Money is a combined savings and debit account
Existing SoFi Money members can receive a 0.125% interest rate discount on additional SoFi lending products
There are no account fees
100 percent of your ATM fees are reimbursed, including internationally
SoFi Money is FDIC-insured up to $1.5 million with additional protection against fraud
Cons:
There are no in-person locations.
APY: 2.00% for account balances of $10,000 or more. 0.85% APY money market rate on account balances below $10,000.
Pros:
They are fee-free — there are no monthly or account-opening fees
Account transfers between Capital One accounts or an external bank account are simple
You can create an automatic savings plans and grow your savings account with automatic transfers
They offer mobile check deposits
Your account will be FDIC-insured
They offer both online and in-person locations
Cons:
There are fees associated with wire transfers ($40) and requesting statement copies ($5).
If you repeatedly choose to exceed the monthly withdrawal and transfer limit, your account may be closed.