"Double, double toil and trouble; Fire burn and caldron bubble…" oops the first official day of fall just happened and all we have to say is WE ARE READY! People love this time of year for all different kinds of reasons, some are hardcore football fans, some are obsessed with pumpkin everything, and most, simply, are ready to walk outside without sweating to death. For us at The Everygirl, we are excited to decorate our homes with the cutest fall accessories.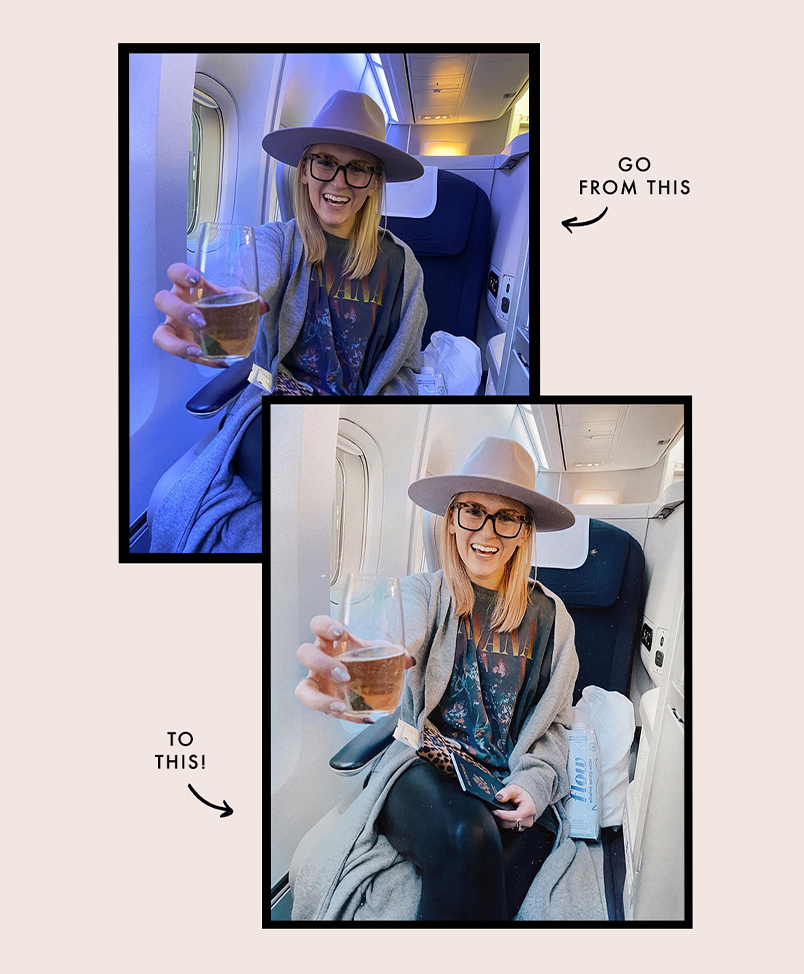 Want to style, shoot, and edit your photos perfectly every time?
We're sharing our secrets to photo editing in our all-new online course, Mastering Photo Editing On Your Phone. Enrollment closes on Thursday, so grab your spot now!
Whether you are going for a festive, halloween look or a warm, cozy vibe, we are sharing some of our favorite decor pieces you need to get your front door ready for the season! Just add pumpkins, gourds, corn stalks, and mums from your local home improvement or gardening store to take your doorstep to the next level!
Wreaths
Doormats
Festive Decor