Whether it's your go-to on busy mornings, a staple in your gym bag, or your secret to a long lasting blowout, there's no doubt that dry shampoo really is the ultimate strand saver. And just when you thought it couldn't get any better, a few simple tweaks to your technique can make this power product work even more effectively. Not yet a dry shampoo fan? These easy tips and tricks just may make you a convert.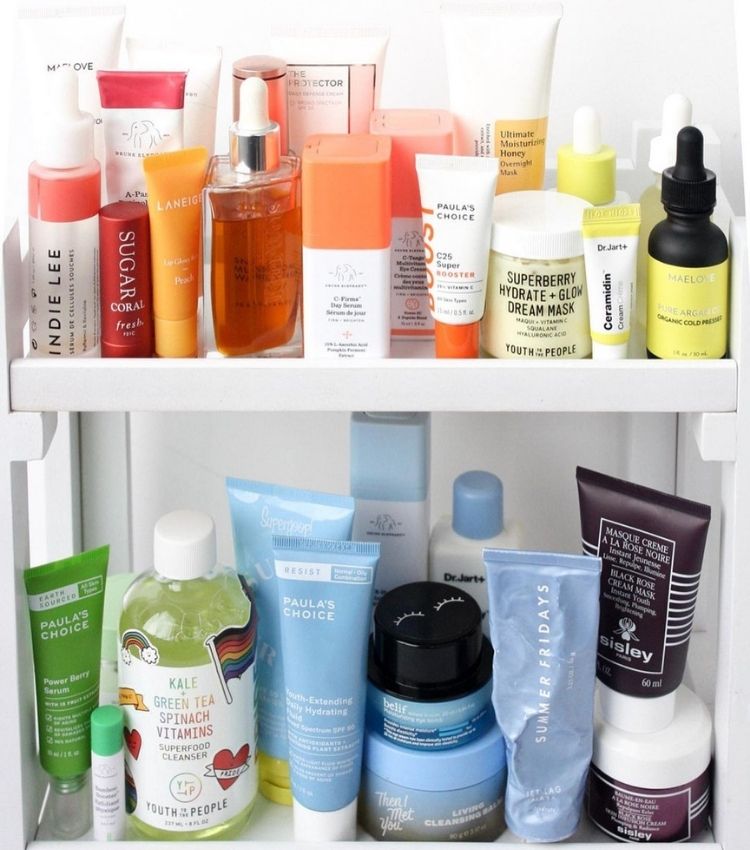 the wrong order can reduce effectiveness
1. Try it at night.
Make dry shampoo a part of your bedtime beauty routine and you'll reap the benefits come morning. Even if your hair still feels clean, mist it along your roots anyway; this preemptive move allows the product to sop up any excess oil as it's produced, minimizing the likelihood that you'll wake up with greasy hair.
2. Spray strategically.
Correct application will yield (way) better results, so while it can be tempting to haphazardly spray any which way, it's worth spending a few extra minutes to spritz smartly. You want to ensure that you hit the root area all over your head, not just at the part or crown. The easiest way to do this is to take a two-inch section of hair and spray at the underside of the roots. Repeat with another two-inch section until you've covered your whole head. Hold the can at least three inches away from your head while spraying to ensure that you don't oversaturate your hair with too much product.
3. Use your fingers.
Once you've adequately misted your roots, it's time to get your hands dirty (but not really). Using your fingertips, massage the dry shampoo into your hair. By working the product into the scalp where it can fully absorb oil and grime, you're getting to the root of the issue (pun intended). Plus, a little head rub always feels good!
4. Be patient.
While you should always finish by brushing through your hair to help distribute any leftover product (too much can make hair look matte and flat), resist the urge to start brushing immediately post-spraying. Wait a full two minutes in order to allow the dry shampoo enough time to do its thing (i.e. soak up the oil). Start brushing too soon and you'll remove it before it's able to get rid of that excess greasiness.
5. Think beyond its intended use.
Even if you're a "I have to wash my hair everyday" type of girl, don't assume that dry shampoo isn't for you. The ultimate in multitasking, dry shampoo can do a number of other things for your locks. Some of our favorites include boosting volume (mist it along your crown when you want added height in a blowout or up-do) and using it to ensure bobby pins stay in place (hit the pins with a spray of dry shampoo before putting them in and they won't slip out of your hair).
Feeling extra savvy? Try our recipe for how to make your own dry shampoo.
What tricks do you use to make your dry shampoo more effective? Tell us in the comments below.