School is the great maze that most of us have to navigate at some point in life, and it's a wonderful learning environment for both academic and social skills. We often take for granted how easy it can be to find your people when you are all being regularly brought together under one roof.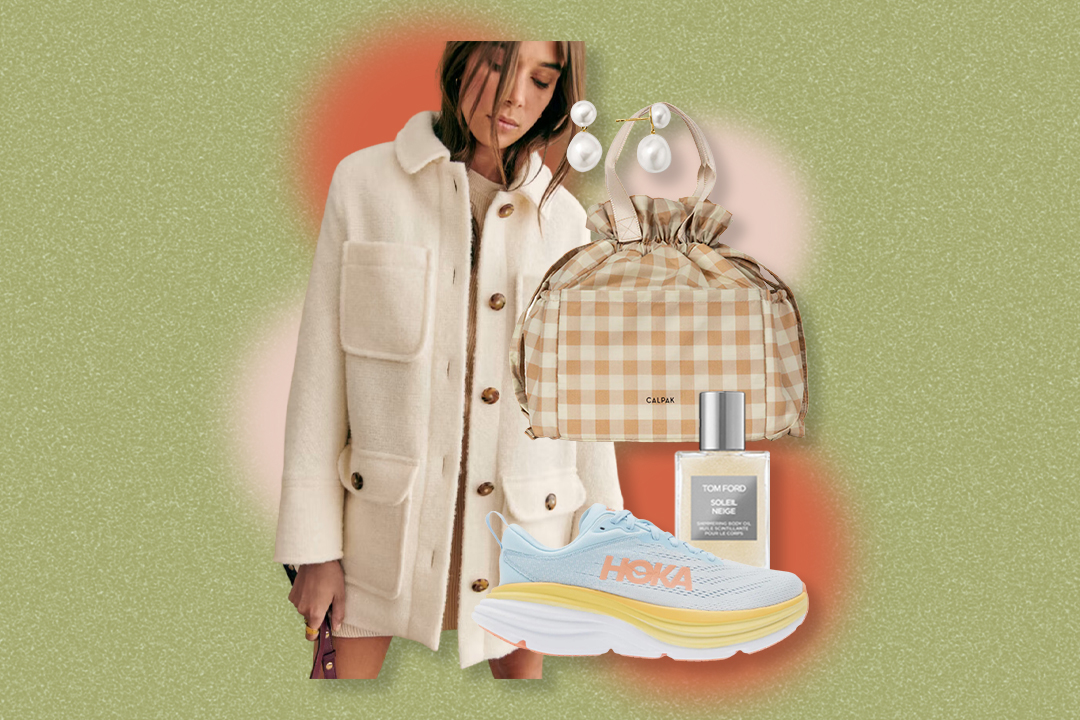 Many people in their 20s and 30s complain that they don't know how to make new friends, or that they feel abandoned by old ones. A Cornell study found that "we have fewer real friends — the kind who would help us out in tough times, listen sympathetically no matter what, lend us money or give us a place to stay if we needed it, or keep a secret if we shared one." So how do you get out into the world and make new friends in our 20s, 30s, and beyond?
1. Do what you love, and others will find you
We often get told to "be yourself" and there's a reason for that! If you go into a situation being yourself, you will draw others like you to you. If you're basic or extra or weird or ordinary, let it shine because you are not alone in the world, and there are others waiting for you to shine your beacon in the sky! We were all made differently and uniquely and we are not meant to dim our life just because it shines a little too bright for somebody else. Enjoy your life, live it to the fullest, and let your light draw your people like moths to a flame.
Source: @marrowfine_
2. Get comfortable being alone
It may seem contradictory to making friends, but it is really important to be comfortable with who you are. Being alone with who you are is important, because if you don't love being with yourself, it makes it harder to draw others to you. I have also found that going out solo has led me on some epic adventures. We often move through the world in packs, but sometimes you have to separate yourself to discover something new.
Source: @designlovefest
3. Take a class
Taking a class is a great way to explore what you enjoy and meet others who are coming together to learn something too. Most of the time when we are learning, we are in a state of curiosity with an open mind and excitement. We are seeking new information and tools. Learning is fun, and is a great opportunity to meet others who share your interests. Classes can be a skill builder, craft-related, athletic, or centered around anything that excites you. There are all sorts of organizations, clubs, and gyms that offer just the right class for you to meet someone new.
4. Attend a conference or festival
Conferences and festivals are a great way to create memories and experiences with new and old friends. Every conference I have attended has filled me with new energy, new knowledge, and awesome new folks in my life. I have left every festival with new friends, new music, and new memories to carry me through life. I usually go solo to leave space to meet people. Doing things solo can be intimidating at times, but it is worth trying.
Source: @outdoorvoices
5. Get out of your comfort zone
Do something you have never done before! Do something that you would never admit out loud you are interested in doing. Do the things that scare you or make you uncomfortable. It takes some irritation to create pearls and you will never grow if you don't stretch.
6. Do something transformative
Recently, a friend decided to celebrate her birthday by giving her friends a gift of an experience. She put together a group trip to LA to grow abundantly together with a four-day experience, and she named it For Grace to honor her grandmother. It was a transformative weekend of camaraderie, growth, and connectedness that I plan to attend every year. I went with a couple blossoming friendships and I left with a village. Apply for this space, other change spaces, or create your own space to meet new people.
Remember as you seek out new friends that our village does not come to us when we are in a state of desperation, because being overly needy will draw the wrong people to you at the wrong time. Lead with your light and others will be attracted to your shine.