For city dwellers especially, it seems that we are constantly pressed for space. How can you keep a small home clean when it seems that not everything has a place?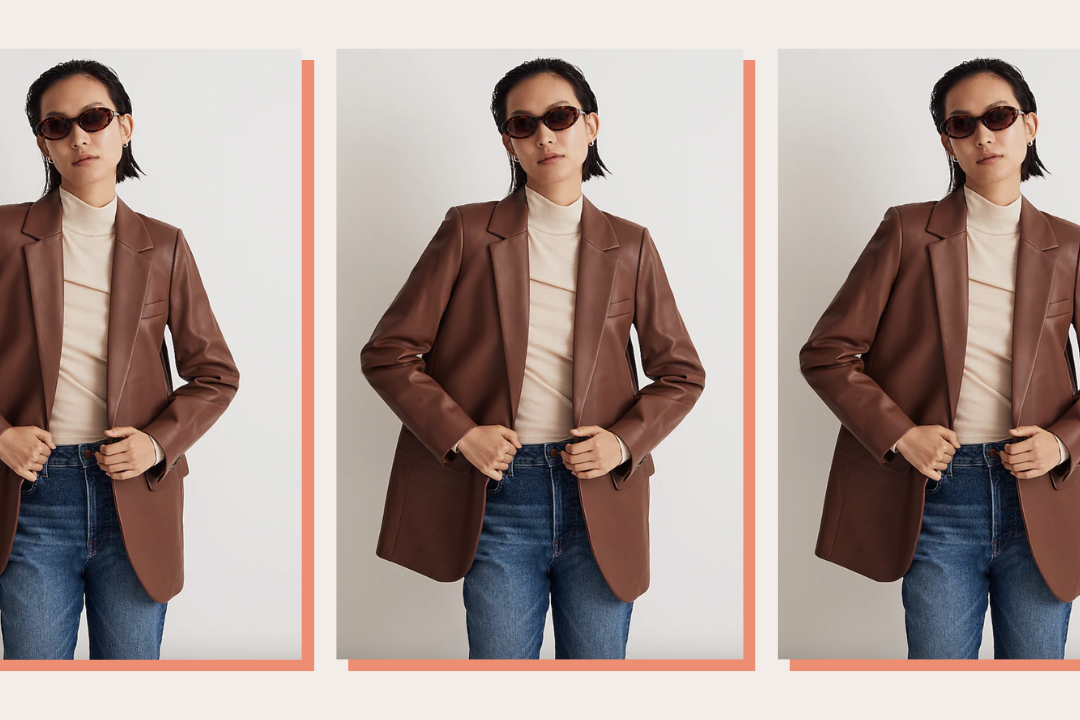 time for your fall wardrobe update!
Pare Down
Photo by Sean Fennessy
It's easier to stay organized and feel free when you're not bogged down by extra stuff. Don't use it? Doesn't fit? Already have ten of them? Throw it out, donate it, sell it; it doesn't matter. Get. It. Gone. See more tips for paring down here.
Everything Has a Home
Photo via Meredith Heron Design
When everything in your house has a home, you can feel at peace. Being organized saves time and minimizes stress. Once you've pared down, make sure that everything has a specific place where it belongs. You'll feel much better knowing where to find your keys or your favorite shade of lipstick without having to think about it.
Sneaky Storage
Photo by Jennifer Kathryn
Getting creative with storage is important in small spaces. Sometimes that means you have to create your own storage; if it's exposed you have to get creative to make it look pretty. Learn about how to style this wire shelving here.
Think Small
Credit The Berry
Sometimes it's not about how much stuff you have, but about how much space something takes up. If you can choose a smaller option, do it. When you opt for smaller items, it can be a huge space saver and make storage easier.
Go Vertical
Photo via Stylizimo
Our minds often default to this thinking: put things on the floor, then you store things inside and on top of those things. You really just end up with cluttered space this way—it's stuff on stuff. Think higher, not bigger. Don't be afraid to get creative with your walls; shelving and rods can do wonders. Everything from shoes to cleaning products can be organized vertically.
Double Duty
Photo from IKEA
This has been the anthem of the tiny house trend: Everything needs to serve more than one purpose. Your space may not require that everything in it multitask, but a little multitasking certainly wouldn't hurt. This IKEA Malm bed gives you full permission to ditch your dresser, freeing up more space for yoga.
Nest and Collapse
Photo via Hemnet
Things that aren't used all the time need to take up the least amount of space possible. Make sure items can be organized and stored in a way that is space efficient. This goes for both furniture and household items. If something can collapse or nest inside something else when it is not being used, it's a go!
Feature image by Evan Hunt