Layering rugs is a bold, fun design element that can help transform an entire room. Although it might not be intuitive to add more rugs to a space for fear of a cramped and crowded look, when done properly, layering multiple rugs can add major style points to your home.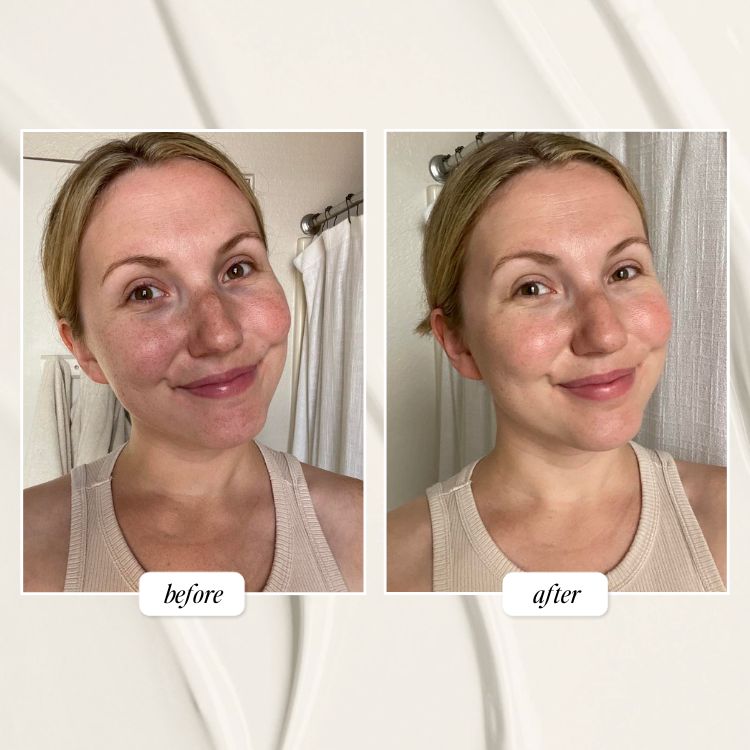 Read on for our best rug layering tips and tricks!
Why layer rugs:
1. They help define the space.
Source: My Domaine
By adding a smaller rug on top of a larger area rug, spaces in your home become more defined. (This is especially helpful for studios and homes with open floor plans.) By creating smaller areas within the room, a space appears larger.
2. They add texture.
Source: Holy City Chic
Adding two rugs to a space adds plenty of texture. This is especially helpful if you are working with simple, neutral furniture. Double the texture, double the fun!
3. They make a statement.
Source: Homme Maker
Afraid to take the leap and purchase a bold area rug? Buy a smaller one instead and layer it over a neutral rug. Even the small pop of color will immediately brighten the space.
4. They add a special element.
Source: Style Me Pretty
Smaller decorative rugs can be beautiful, but placing one on its own in the middle can make a room look cramped and unfinished. So use a larger area rug to define the space and add a smaller one on top (under a coffee table, for example).
How to layer rugs:
1. Start with a neutral color.
Source: Miss Moss
Start with a neutral area rug in a natural material (like jute or sisal). It keeps the space grounded and gives the smaller rug a chance to shine!
2. Use complimentary colors.
Source: Domino
If you choose bold colors, make sure they compliment each other, as well as the room's decor.
3. Choose different textures.
Source: Camille Styles
Pick rugs with different textures to avoid them blending together and looking like one rug—you paid for two, after all!
4. Be creative with placement.
Source: Homepolish
Don't be afraid to stray from the traditional method of layering one rug directly in the center of another! Tilt the rugs at different angles or partially layer them to connect two spaces.
5. Use a hide or sheepskin rug.
Source: My Domaine
Hide and sheepskin rugs are perfect for layering! These rugs are often expensive, but on the smaller side, so they are the perfect candidate for layering over a simple area rug.
6. Different sizes are best.
Source: Melyssa Griffin
Make sure the rugs are two very different sizes if you are centering the small directly over the large. This is to ensure that enough of the base rug is showing at the edges (at least a foot all around).
7. Don't let carpet deter you.
Source: Hunted Interior
Layering still works with wall-to-wall carpeting, we promise! You already have the base, so simply place a small decorative rug on top—voila!
Would you layer rugs in your own home? How?