With the average bathroom renovation costing around $10,000, it's no wonder taking on a remodel can be daunting. It's a big financial commitment! But it's also a great investment. A new bathroom can really revitalize your everyday routine and, just like a kitchen, can end up being a great return when you sell. So whether you're gutting an entire bathroom and starting from scratch, or just making a minor facelift, we've outlined a few handy steps to keep your budget in line and your renovation on track!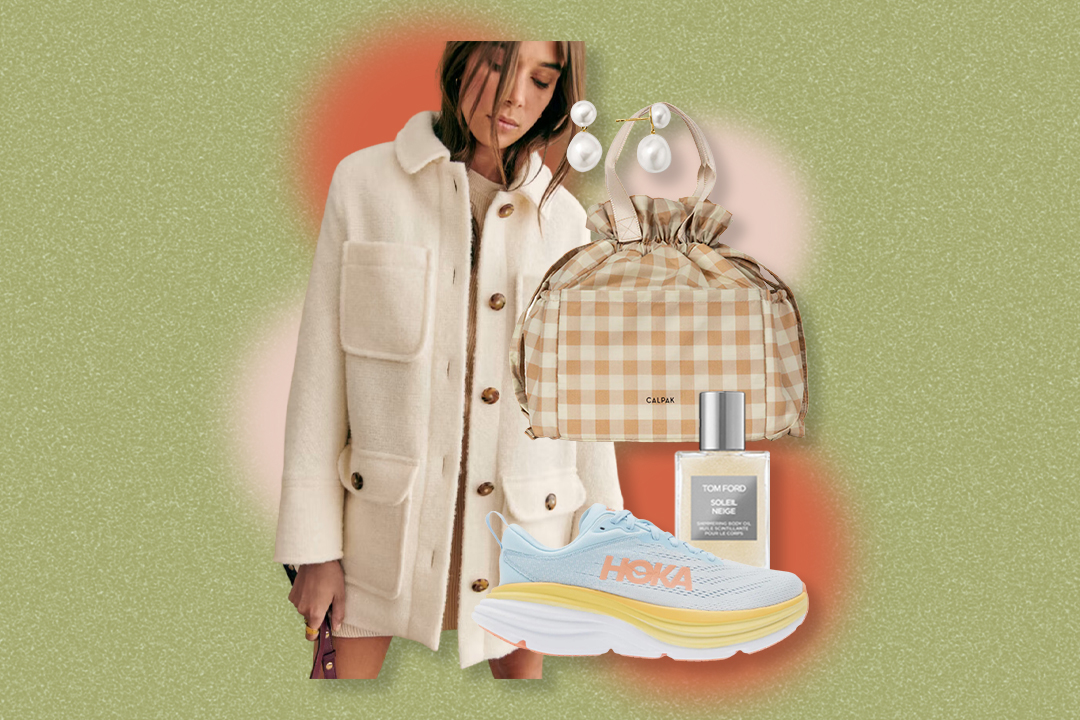 First, Ask Some Key Questions
It's important to start out any renovation by formulating a plan. And to do that, you need to start from the beginning and ask yourself some important questions, like:
Who is using this space?

Kids

? 

Guests

?

What are our NEEDS? (

we need more storage, new tub, etc.

)

How big is the room?

Are you trying to add a double vanity, for instance, or a freestanding tub?

Are you changing the layout or relocating any plumbing fixtures? (

$$

)

What is the overall aesthetic you envision?

How long are you planning on being in this home?

If you could fit it into your budget, what would be a great bonus to have? (h

eated floor, etc.

)

Do you have any contractor connections or contacts in the trades or are you planning on doing some of the renos yourself?

DIY

?
Once you answer (truthfully!) the big questions and can narrow down your scope of work, you'll be able to start budgeting and calling for some quotes.
Source: @annabode
Next, Crunch Those Numbers
It's time to figure out what you can afford and what you legitimately want to spend. Remember to really consider how long you'll be living in the property. If the answer is less than five years, maybe favor a smaller investment and choose finishes that are more widely appealing. Don't over-capitalize and start putting in a lot of high-end fixtures if your home/location can't support it. But then, if this is your forever home and you really want to make long lasting changes, then by all means, make the investment. If you're hiring a contractor or designer, good ones will provide you a broken down quote so you know exactly what to budget for based on the scope of work.
Then, Choose Wisely
Like we mentioned above, hiring the right people will be crucial. After all, labor will account for about a third of the renovation costs. You'll need to either find a great general contractor or organize the trades yourself (you'll need a plumber, tiler, electrician, painter, carpenter, or even a cabinet maker). Do your research and ask for referrals. Having the right people on the job can save you lots of money (not to mention headaches).
Source: @delbarrmoradi
After, Itemize & Shop
The bulk of your cash will go towards products, and though for many of us that's the fun part, it's also when we're most likely to stray. It's easy to be lured by the extravagant shower head or the fancy gold faucet. But really keep an eye on your fixtures and fittings because boy do they add up! Shop around to see if you can find similar items for a better price and consider custom vs. store-bought. This may be when you'll need to cut out some of the luxuries or non-essentials too.
Consider this checklist of permanent fixtures:
Tile (

both floor and shower surround

) and grout

Bath tub

Shower enclosure (

or curtain rod

)

Plumbing fixtures (

shower trim, toilet, faucets

)

Vanity and Sink

Mirror

Paint

Lighting (

are you doing sconces, pendants, recessed, combo?

)

Window Treatments

Fan / Exhaust and Vent Covers

Switches or Plugs

Bathroom Accessories (

towel bar, toilet paper holder, robe hook, etc.

)

Additional Storage (

medicine cabinet, built ins, baskets, etc.)
Make sure to keep your schedule in mind when choosing products as well. In order for the job to flow smoothly, without adding unnecessary time (and money!), have everything ordered well ahead.
Source: Emily Henderson
Don't Forget — Have a Buffer
Unforeseen circumstances almost always turn up, but even more so if you're removing a wall, making a drastic layout change, or dealing with old plumbing. It's best to put aside about 10% of your overall cost, just in case something comes up. Also, you can use that for changes or added orders, which almost always happen. Plus, if you don't end up needing it, you can use it for those few bonus items you'd hoped for!
Lastly, Stay the Course
Even if you are confident in your planning, try not to tuck that budget away. Use your spreadsheet or list to keep yourself on track and to also communicate with your trades. We've seen people overspend because of misinformation or a misunderstanding, so be as clear as possible on the details. Staying organized is key to sticking to the budget!