Leaving the house with minimal, light makeup is what dreams are made of on busy days. A pop of gloss on the lips, a slight touch of mascara on your lashes, and a swipe of tinted moisturizer, and you're all set to run the world. But if you really want to go back to the basics, there's one beauty ritual you should always make sure is top-notch before you head out: your brows.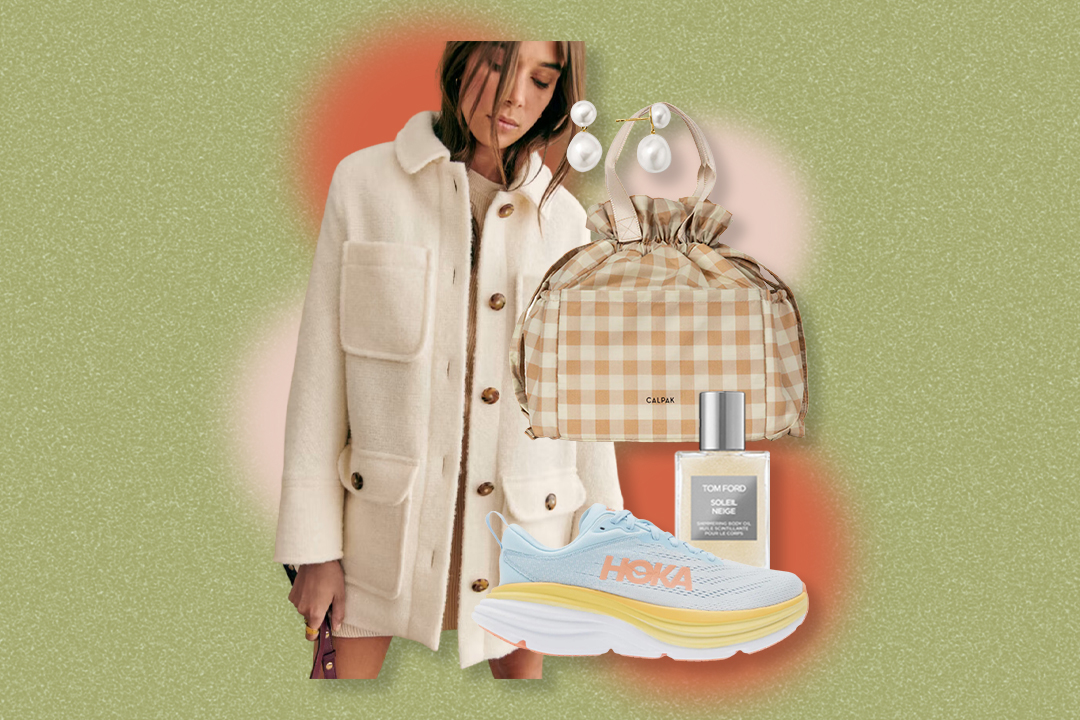 Let's be real: Your eyebrows shape your whole face. Whether you pluck on the thin side or let them grow wild, those tiny arches determine how your makeup will look. But just like finding a date on Tinder, it seems like DIY-ing your brows is simply impossible to do. Are you wondering how to do your eyebrows so you get perfectly plucked arches every single time? Below are a few ways to really make your eyebrows stand out.
1. Tweeze after you shower
While we all know that tweezing your brows can be a real pain in the butt, there's a way to make the whole process a lot less painful. After taking a hot shower, grab your favorite pair of tweezers and pluck your eyebrows. The warm water helps open up the follicles, which allows the hair to be pulled out much easier. You can also take ibuprofen or Advil about 30 minutes before to reduce inflammation and pain.
2. Align your brows with your face shape
When it comes to your brows, there are a few rules you should be aware of before you pluck away your arches. Use a brow pencil as a guide to help you find the beginning, end, and arch of your eyebrows. The beginning of your brow should start right where your nostril begins. Hold the pencil vertically against the bridge of your nose and on top of your nostril to help you find the starting point (essentially, you want the inside edges of your brows to match the outer bridge of your nose). To find your arch, place the pencil on the tip of your nose and angle it straight across your pupil—that's where your natural arch lines should be.
Finally, to find the end of your brow, simply take the pencil, and at an angle, place it against the end of your nose and eye. If the tail end of your brow hits the place where the pencil ends, then your eyebrows are the perfect length. If your brow is too long, then tweeze some of those hairs away.
3. Tweeze with good lighting
If there's one thing you need to make sure to have before you tweeze your eyebrows, it's really, really good lighting. The worst thing you can do is try to pluck your eyebrows in a dimly lit bathroom where you're pretty much asking for a beauty disaster. If you can, take advantage of natural light. Bring a handheld mirror to the most lit area in your home so you can see all those tiny hairs you need to pluck.
4. Tweeze in the direction of your hair growth
If you see a tiny black hole where you just tweezed, it means you didn't pluck the whole hair follicle. To prevent this next time, tweeze in the direction of your hair growth so you can capture the whole strand with ease.
5. Don't use a magnifying mirror
While it might seem like a good idea at first, plucking your eyebrows with a magnifying mirror is actually one of the worst things you can do. The mirror can be misleading and make you believe you have more hair follicles than you actually do, which can lead you to accidentally overplucking your hairs—and no one wants to play that game. To prevent this, use a normal mirror, and between every few plucks, take a step back to reassess your eyebrow game plan.
6. Trim your eyebrows
Keep your eyebrows looking fresh by trimming the front part of your brows. While a tiny pair of scissors works fine (and they look super cute), I use a nose-trimming tool instead (the round edges will prevent you from cutting yourself and making your brows look like the Red Wedding from Game of Thrones).
To start, brush the front of your eyebrows straight up and carefully trim the extra uneven hairs. Then, brush the tail end of your eyebrows toward the inner part of your brow and slightly trim those hairs too. Whatever you do, don't go scissor-crazy—trust me, it's not worth it.
7. Fill in the spaces
If you're one of the lucky few who naturally wakes up with Cara Delevingne brows, then I praise you. But if not, to get the best brows possible, you want to fill those puppies in—but not too much. First, find a color that complements your brows. Use this guide if you're unsure of how to find the perfect shade.
Instead of filling in your eyebrows completely, lightly stroke in the direction of the hair growth. Try to focus on filling in your arches—natural eyebrows are usually darker in that area. The beginning of your brows tend to be lighter and more spread out. If you want, top it with a brow gel to keep those hairs in place all day.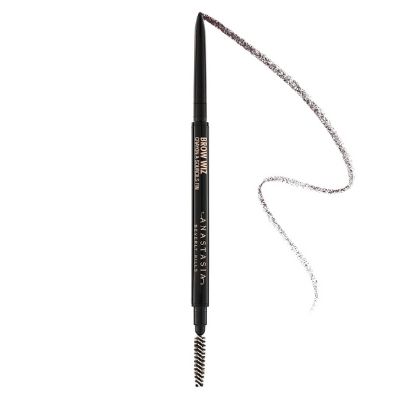 8. Highlight the brow bone
To elevate your brows, it's never a bad idea to add some dimension. Swipe a highlighter right below the arch and run it along until the end of the tail. This will help illuminate your brows and really make them pop!
patience is key, but these tips will also help