Conveying your passion is critical to finding a new role. More and more interviews are happening via video, and we want to make a great impression before an in-person meeting. Further, our first impressions now almost always come from an emailed application, resume, or cover letter. With an increasingly competitive job market, bringing your personality, passion, and all of the ways you're the best person for the role is essential.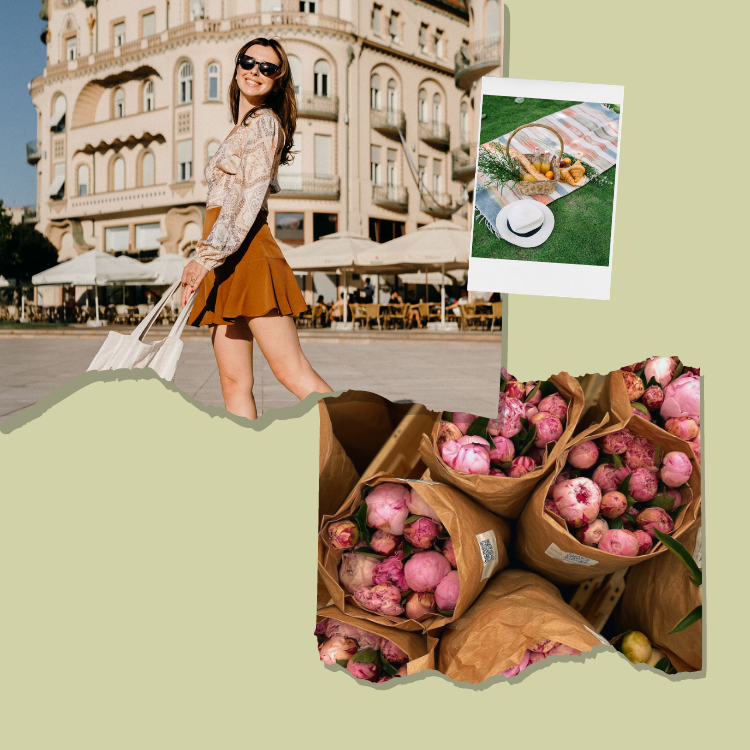 read this if you're in your saving era this summer
Conveying your personality and enthusiasm
As an applicant for a new role, you want to appear enthusiastic, professional, and excited about a new beginning. It's also a fine line between looking like a fan and looking like a fantastic fit. Passion without purpose can come off insincere, or like there's not a clear connection between the company and your skills.
Instead, the most successful way to convey your excitement for a position is to take that passion and tie it directly to your successes. Then, translate how those successes are directly relevant and repeatable at this new company.
Why are you passionate about the company?
Go a step further than raving about them being an innovator or industry leader and connect that excitement to something meaningful. This is especially powerful if you've got firsthand experience with their products or services. For example, "As a customer of ABC Corporation for years, I've appreciated the shift you've made to committing to sustainable inputs and/or launching X business line to address Y global issue."

What makes you different from other applicants?
Every applicant will be touting exactly how their skills connect directly to the job posting. One up them by not only addressing requirements, but also adding some cognitive diversity. "As a skilled programmer, I think through the eyes of our clients, and have studied graphic design/marketing/communication, etc."…. Think about what skills on the other end of the spectrum from this role you could show that give you an edge.
How can you immediately create results for the company?
Instead of telling the hiring manager what a great job you would do, show them. Pick out a key requirement of the job description. Then, connect a quantifiable example of a time you've done something similar in the past.
What story illustrates your passion?
A cover letter gives you the opportunity to tell a part of your story that doesn't appear in your resume. Use a little bit of real estate to demonstrate things like your grit or creativity. Or, connect your job today with your early beginnings to demonstrate how a personal passion has carried through your life. "As the editor-in-chief of my high school newspaper, I found my love for storytelling early in life…"
Making your digital first impression
Part of looking the part for a new job is being sure you have a polished digital impression across all fronts, not just your resume and cover letter. It's worth thinking across these three dimensions before you start sending your application packages out into the market.
Your digital application package
Does your application package look cohesive? Pre-attentive visualization is the idea that certain things will pop off the page for someone even before they start to cognitively process its content. What that means for you is that everything is making an instant impression. Do you have the same fonts throughout all of your application materials? If not, is it clearly a deliberate style choice? Does your application aesthetic match your industry? (e.g., more conservative for fields like academia, finance, and the law, etc. need a more conservative application) Lastly, show a hiring manager you're attentive to detail by ensuring you have zero typos or mistakes.
Your personal social media footprint
Unless you're applying for a role specifically leveraging your personal digital media footprint, consider setting your profile to private while you job hunt. Hiring managers will absolutely be giving you a google, and will be taking a holistic look at how you present yourself to the world. Debate continues on whether or not we should be judged by our social accounts; however, in a tough market, it's worth giving ourselves every opportunity to be as competitive as possible for a role we're passionate about. That might mean keeping a quieter personal profile during the hunt.
Your professional social media footprint
Ideally, even if you're in a creative profession, you have some dividing line between work and personal social media footprints. As a reminder, LinkedIn is still social media. What you like, the causes you follow, who you're connected to—they all tell a story about you as an applicant. And, if you've raved in your cover letter about how much you love the company/founder/industry—your profiles should obviously reflect that interest. Think of establishing a history of following key company executives, liking and commenting on their posts, or promoting their white papers, blog posts, or content through your own profiles. The most successful gals will add their own spin and commentary, demonstrating a personal brand that makes you an obvious choice for the job!