It's no secret that as we get older, our style and needs evolve, but that doesn't mean completely starting over each time your personal taste changes a bit. If you stick with neutral basics, it's easy to transition the key "big picture" pieces and mix out accessories, ensuring both your home and/or work space reflect you at any given point in your life.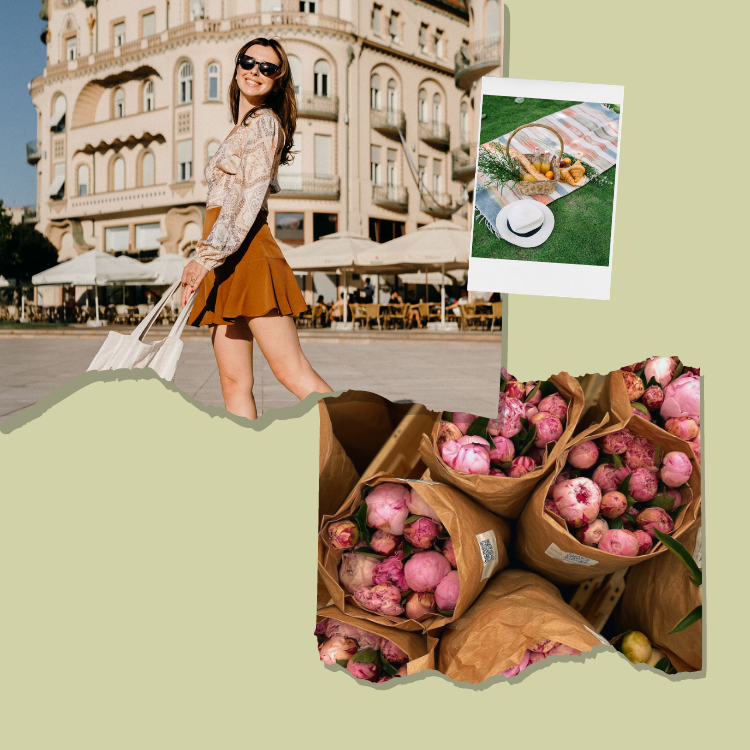 read this if you're in your saving era this summer
To illustrate this, we teamed up with PBteen, one of our favorite resources for home decor (and don't let the "teen" part fool you!). We styled three different desks for you — the Everygirl, at three different stages in life.
The 18-year-old who is off to college: She only has room for a small desk next to her twin bed, requires storage and organization from the floor to the wall space, and has a penchant for pink and polka dots.
The 20-something post grad: She lives in a small apartment and needs to use every ounce of surface area wisely. She's retired her bold pink pieces from the college years but maintained a fun aesthetic with new, quirky accessories (such as an arrow marquee, a touch of animal print, and, of course, gold accessories).
The workspace for a 30-something career woman: She's grown up a bit and toned things down. Both the color palette and use of pattern are subtle, calming, and elegant. She's finally been able to upgrade her desk for a larger, more glam option, and the surrounding space is less cluttered thanks to her new, roomier office. But hints of the same girl are still there.
Need we say more? Keep scrolling to see for yourself!
Styled for the 18-Year-Old Student


Shop this Look:
desk | chair | lamp | bulletin boards | rug | wall letters | polka dot desk organizers | bedding | mug | phone case | spotted pillow | headphones
Styled for the 20-Something Post-Grad
Shop this Look:
desk | chair | lamp | bulletin board | rolling cart | hourglass | arrow marquee light | gold desk organizers | rug | leopard pillow | bulldog canister | ceramic elephant | cat canister | Just Do Things print | I Like The Way You Work It print
Styled for the 30-Something Professional Woman
Shop this Look:
desk | chair | lamp | pinboard | gold desk organizers | meow tray | Paris photo prints
How has your personal style changed over the years?