Kitchen countertops might be one of the most dreaded spaces in a home to even try and make look nice. Between the gadgets and cords, stacks of mail that seem to pile up, and remnants of whatever meal was last eaten, this culinary stage seems to be in a constant struggle with itself to stay organized, clean, and uncluttered.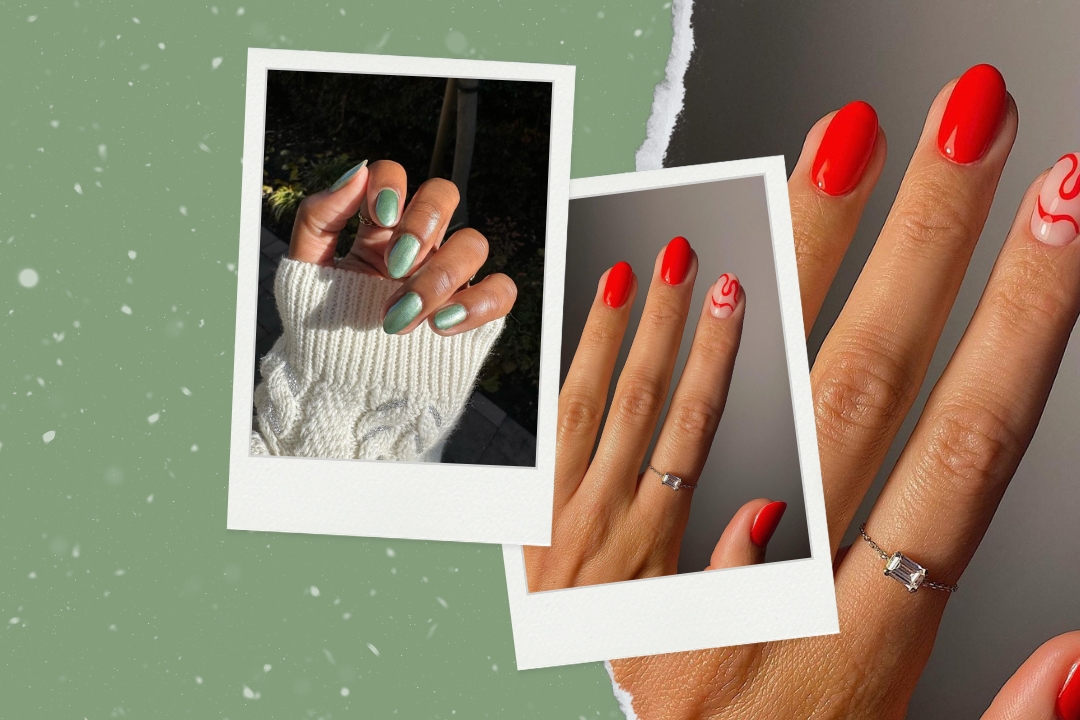 every one of them is a certified sleigh
Some people prefer to hide away anything with a cord, but we know that's not always an option for small-space dwellers. Often times kitchen counters end up hosting a bevy of electronic appliances, aligned and ready for battle, while simultaneously fighting for access to the one outlet on the wall. We know it's not realistic to hide all of these items, especially when storage is limited. But there are ways to arrange your kitchen essentials, while making good use of the surface area you have. And if you're one of those people with countertops to spare, learn to use them wisely.
Today, two of the web's most knowledgable interior design mavens show you how. San Francisco-based bloggers, stylists, and friends Caitlin Flemming of Sacramento Street and Erin Hiemstra of Apartment #34 style both a large kitchen and a small one and offer tips for you to make your kitchen as presentable as the rest of your home (even if it's a rental).
When styling your kitchen countertops, keep in mind this list of items that actually look good out on display:
plant life, particularly herbs for cooking
a wood cutting board
cooking oils near the stove
fresh food like fruits or baked goods—nothing boxed. processed food is not pretty food.
dishware, especially on open shelving
cookbooks or cooking magazines that are thoughtfully arranged
Another tip is to use your stovetop as storage. Tea kettles, colorful cookware, and stainless steel or copper pans all make great accents and will likely remind you to use them more frequently. And in a small space, remember, all surface areas should be considered fair game for storage. The top of the refrigerator, small appliances, and the wooden cutting board we recommend having out all provide flat, solid space on which you can store/display dishware, cookbooks, or any other products on our list of counter-worthy items.
Happy Cooking!
Read the first two articles on How to Style a Coffee Table and How to Style an Entryway! Or check out The Everygirl's lists of Kitchen Essentials Part 1 and Part 2 as you work toward making your kitchen a well-stocked culinary haven.