It's a position we never want ourselves or our loved ones to be in, but emergencies happen. Sadly we're seeing more and more that extreme weather, fires, and other natural disasters can occur in a blink. In these scary situations, you often have little more than a moment's notice to round up essential items and head somewhere safer. Many disaster survivors still need our help and while these issues are front and center, take some time to prepare yourself and your family. In the same way you would have other emergency "go bags", prepping a financial go bag is a key aspect of financial wellness.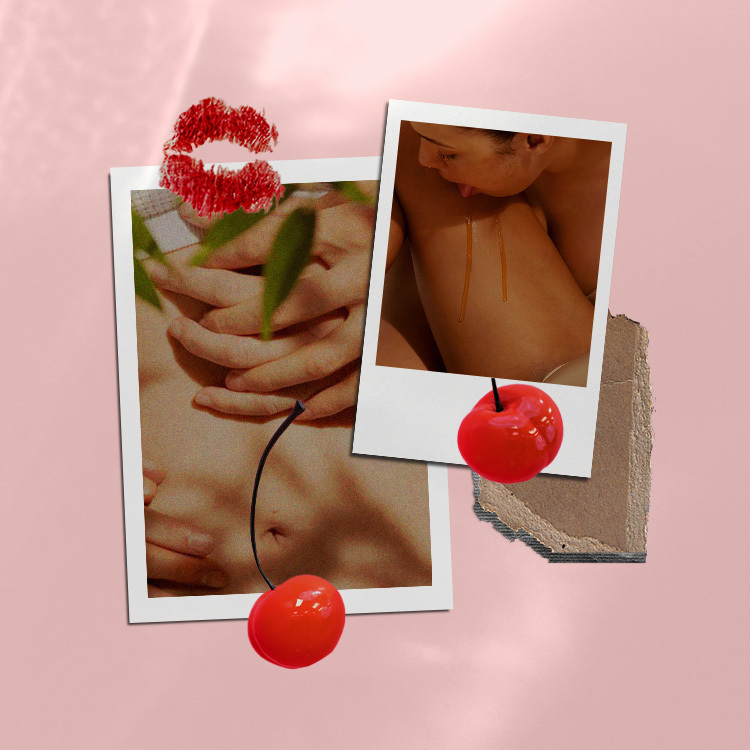 spoiler alert: it's not too good to be true
Paper or Digital?
There's value in having your personal documents in multiple forms. While it can seem convenient to store all of this digitally, you might actually find it more difficult to access in an emergency. Power outages, limited cell phone accessibility, and other unforeseen connectivity challenges can prevent you from having these things close at hand. For the most critical docs, consider having a paper file as well as digital backups.
When storing all of this key information digitally, security is paramount. A number of financial institutions have started offering digital storage for aggregated personal financial information. Some investment companies also offer digital vaults with encrypted access available to only you, so check with your investment professionals on those options!
Location, Location, Location
The first step of a financial go bag is to decide where you're going to store the hard copy file in your home. Ideally it should be co-located with your other emergency essentials. (Don't have a 72 hour bag? Add that to your to-do list!). A closet by your front door on a high shelf can be a good option — it's easy to snag on the way out the door but can be tucked away discretely so it doesn't cause a day-to-day security risk.
For most of us, these critical documents are scattered throughout our homes and lives. You may even find that going through this list, some pieces are missing. Is it work to put this together? Indeed it is. But like all emergency preparation, it's so much better to have these things and never need them than to be in a position where you need them and don't have them. Coupled up? Make it a cozy winter date night project. Open a bottle of wine and work your way through this list rounding up the essentials.
Source: Violet and Percy
Your Financial Go Bag Essentials
The Basics:

 

You know what you need here. Copies of your birth certificate, social security card, driver's license or other state IDs. Think any combination of a couple of these things that any typical bank would ask for when you'd open an account.
Tax Info: Three years worth of copies of your taxes is what the IRS recommends keeping if you have a relatively typical tax situation.
Baking Info: Do you have a list of all of your bank accounts? Even jotting down the last 5-7 numbers of the account and the bank that they're at is a good security practice. Do you also know your passwords for all accounts? Again, think in terms of what you may have to do if you didn't have access to your typical digital storage of passwords saved in your phone or banking app.
Retirement Statements: A copy of your most recent investment statements and numbers for your financial advisors, attorney, or other key financial contacts is important to have on record.
Insurance: This is probably the most essential category to have built out. Copies of your insurance plan (think: home, auto, health insurance), a 24-hour emergency assistance number, and a local number of an office representative are key. While health records don't squarely fall in the "finance" bucket, since they have identification requirements and insurance connections, consider a separate scrub of putting documents together on prescriptions, physician contacts, and any key medical records.
Property: Home documents or property titles with any original seals or signatures should be kept with your emergency file.
Debt: Round up your student loan, credit card, and other debt statements. Some cards also offer emergency services in the event of a disaster, so this is a great time to check in on those benefits as well.
Cash: Some sort of cash hider and at least $100 per person in your family is a good starting point for an emergency stash.
Pictures of Valuables: In the absence of receipts, be sure you've photographed any valuables. It's also helpful to take a camera and do a walk through of your home, photographing its condition and any major furniture items. In the unfortunate event of having to file an insurance claim, this can make the process easier.
Proof of Address: A utility bill, mailer, or library card can help as a proof of address if needed to return to your home in an emergency.
How to help those affected by California wildfires:
A trio of wildfires throughout California have forced hundreds of thousands of people out of their homes, and have killed 31 people thus far. As firefighters are struggling to contain the fires as they continue to cause destruction, here's how you can help those who are affected:
Donate:
Volunteer:
Caring Choices: Caring Choices organizes emergency volunteers, and have been organizing volunteers to help with the Camp Fire, which has destroyed 111,000 acres of land in Northern California thus far. Although they aren't taking applications for the next few days, they still encourage people to apply, as the recovery efforts will be long-term.
Do you have your emergency essentials in order? What else is important to have in a financial go-bag?