Since America seems to be having a ~moment~ with the whole thriller/violent crime/mystery thing, it's high time I come out of the closet — I'm a lifelong fan of all things true crime and thriller. Give me your dark, your twisted, your "oh shit, that happens?" and I'll be one happy lil' murderino.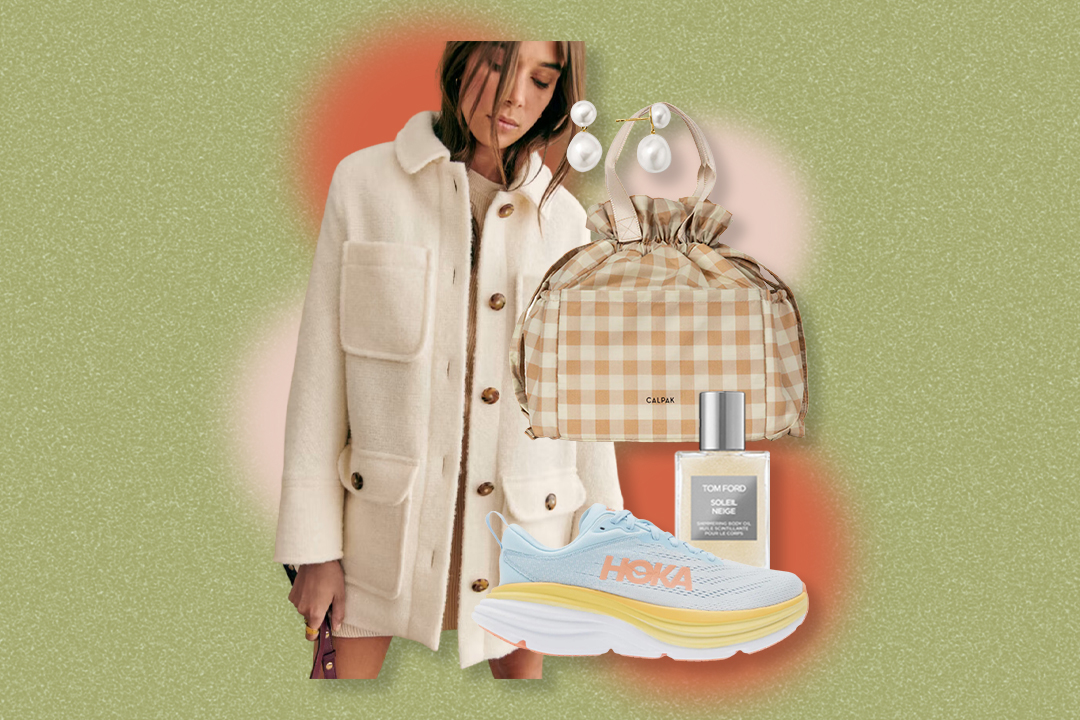 And let me tell you, the drastic rise of books, podcasts, and TV series that are delving into the darkness of the human psyche is making me feel right at home. Our current editor pick? Gillian Flynn's Sharp Objects, her debut-novel-turned-HBO-mini-series starring Amy Adams that's gripping the hearts and widening the eyes of just about everyone we know.
While you're waiting to find out just whodunnit on the TV show or if you just finished the novel (and you're not confident you'll be able to trust anyone ever again), we rounded up our favorite nail-biting, heart-pounding, just-effed-up-enough reads to scratch your twisted itch.