Free two-day shipping was a game changer, we all know that. But did you know your Amazon Prime membership has a lot of features you probably aren't utilizing? They can save you money and time and keep you very entertained. So, let's make sure you're getting your money's worth. Seriously, the membership is $119 a year now, which means you have no time to lose.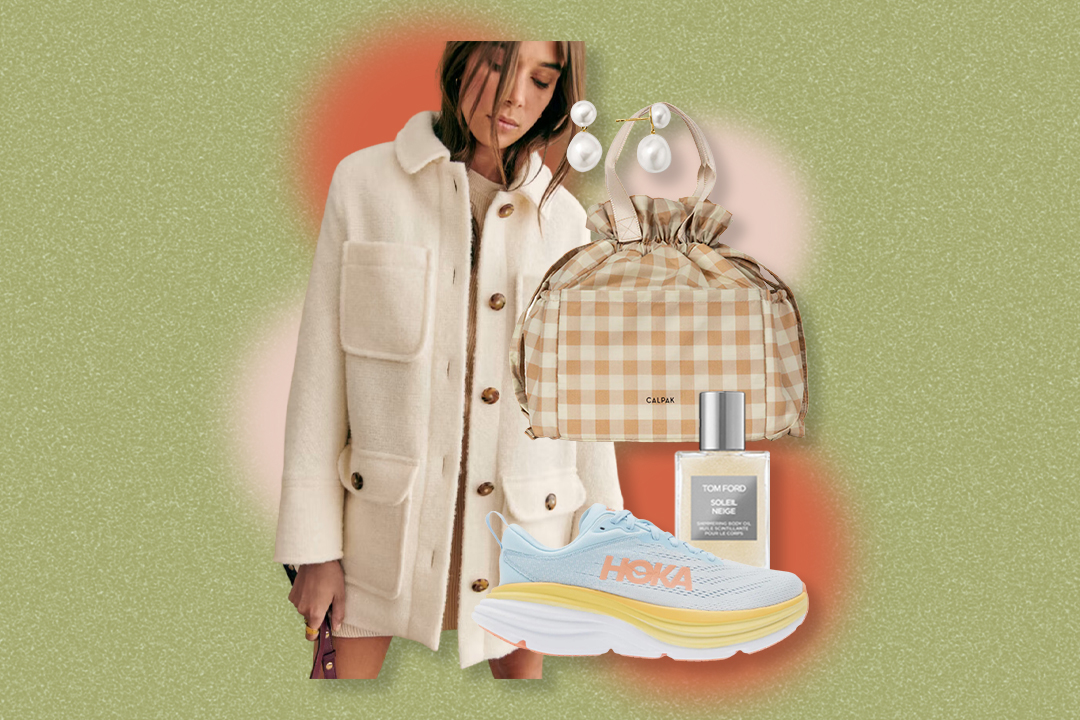 Money Savers
Sometimes you have to spend money to make money. But in this case, let's just try to save you some money with these nifty Prime features.
Free Shipping
Alright, you're probably bored of hearing about the free shipping, but this feature is actually pretty cool. Other Amazon-owned retailers Shopbop, East Dane, and Woot offer free shipping and returns to Prime members.
Prime Photos
Is your phone always running out of storage? Just a hunch, but the 1,400+ photos of your last vacation might be the culprit. Which is where online photo storage comes in. Not only can you store as many photos as your heart desires, but you can ensure you never lose a precious memory.
Sadly, digital storage can be pretty pricey. An Apple iCloud account can cost up to $9.99 a month for the largest amount of storage available and upgrading the storage on your Google Drive can cost up to $99.99 per month. Fortunately, Prime members get unlimited photo storage with Prime Photos, plus 5 GB for videos and documents. And you don't have to pay any more than you're already paying.
Convenience
Amazon is doing it's best to make your life easier and once you know about some of these time-saving features, you're going to want to sign up for a lifetime membership.
Prime Now
We're lucky we live in an age where free shipping is available for basically everything we need, but sometimes you need a little more hustle. And when you do, you can use Prime Now, which will deliver qualifying items within two hours (in the 32 qualifying United States metro areas). For real emergencies, you can have an item arrive within an hour in select cities for $7.99 extra.
Subscribe & Save
Shopping can be pretty fun unless you have to run to the store at 9 pm because you realized you're out of dog food again. Sorry, Rover! There are simply some items in life you're always going to need like shampoo, paper towels, and laundry detergent. With the Subscribe & Save feature, you can schedule recurring deliveries of products you know you need and even get a special discount. Prime members receive 20% savings on subscriptions of five or more products. Which means you'll save money and run fewer errands. How's that for a win-win situation?
Food
We all have to eat right? Which is why it can feel like you're always at the grocery store. But some weeks you might be traveling or have a big deadline at work and it would be so much easier to just order Seamless right? Well, you can keep your health and wallet happy with these time-saving food features that come with your Prime membership.
Prime Pantry
Prime Pantry lets you order lower-priced groceries and household products and have them shipped to your home for a flat delivery fee of $5.99 per box. Not a bad deal. But an even better deal is to order five or more qualifying items to get free delivery.
Discounts at Whole Foods
Amazon recently acquired Whole Foods, and this union is already working out for Prime members. Starting in the summer of 2018 you'll receive 10% off sale items, other yet to be announced discounts and perks, at Whole Foods.
Entertainment
Now that you have so much more free time from taking advantage of your membership, you can sit back, relax and enjoy Prime's entertainment offerings. They're so good, you might even want to cancel some of your other movie and music streaming services.
Prime Video
Prime Video is free for Prime members and offers unlimited streaming of a wide selection of movies and TV shows in Amazon's library. Plus, for $4.99–$14.99 per month you can access HBO, SHOWTIME and STARZ channels. The best part? No cable subscription is required.
Prime Music
It's not a perfect streaming service, you won't have access to every chart topper, but you might want to check out Prime Music before you pay for another month of streaming. You get unlimited, ad-free access to more than a million songs that you can listen to on your phone without using any data.
Prime Reading
While it may never compare to reading a paperback, e-readers do have their perks for Prime members. Even if you don't own a Kindle, Amazon's reading tablet, you can download the Kindle App to take advantage of these features.
Think of Prime Reading as your local electronic library. Prime members can borrow books and magazines and read them on Amazon devices or in the Kindle app. You can even keep up to 10 titles at a time.
For Kindle owners, there are even more freebies to be found. The Kindle Owners' Lending Library includes hundreds of thousands of titles of books you can borrow sans due date, which means you can download the books and keep them indefinitely on your Kindle or Fire tablet. And Kindle First allows you to download one of six books Amazon's editors highlight each month, which will either be free or discounted.
Are there any Amazon Prime features you can't live without?