A new year always feels enormous with possibility. Your resolutions list is fresh in your mind and your productivity levels are at an all-time high — you're raring to go. But where to start?! No worries, we've got your back with a list of titles to jumpstart your 2017. These books are chock full of inspiration, commiseration, acceptance, and love (not to mention more than a few practical tips for success). That resolution to read more? Officially conquered.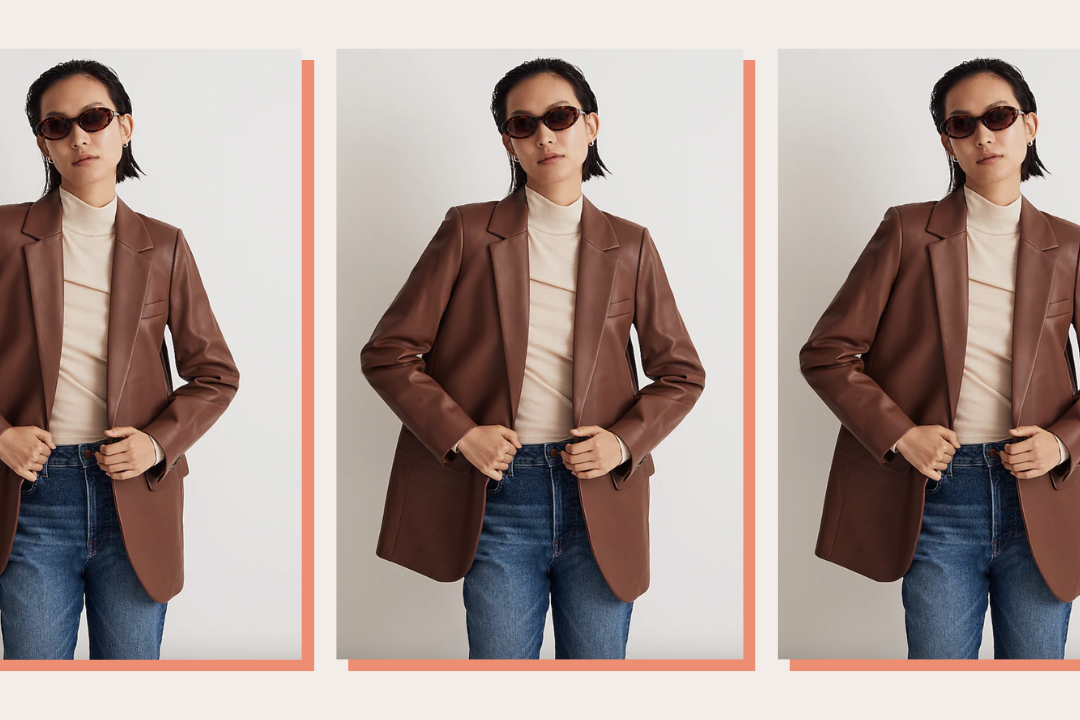 time for your fall wardrobe update!
What books are on your to-be-read list for this year? Share in the comments below! 
This article was originally published on January 13, 2017 but was updated for timeliness on March 27, 2018.