If you were to meet my mother, you'd learn within four minutes or less that she's Italian. It's not her appearance, her fiery personality, her bellowing voice, or her inability to speak without keeping her hands in her pockets that would give it away, but rather the simple fact that she'll forcefully wiggle it into any conversation, even if no one asks (which is usually the case). It's a true talent. She is a proud woman who will jump at any opportunity to tell you that, in 1954, her father immigrated from Sicily to America with five bucks in his pocket and a strong affinity for homemade red wine.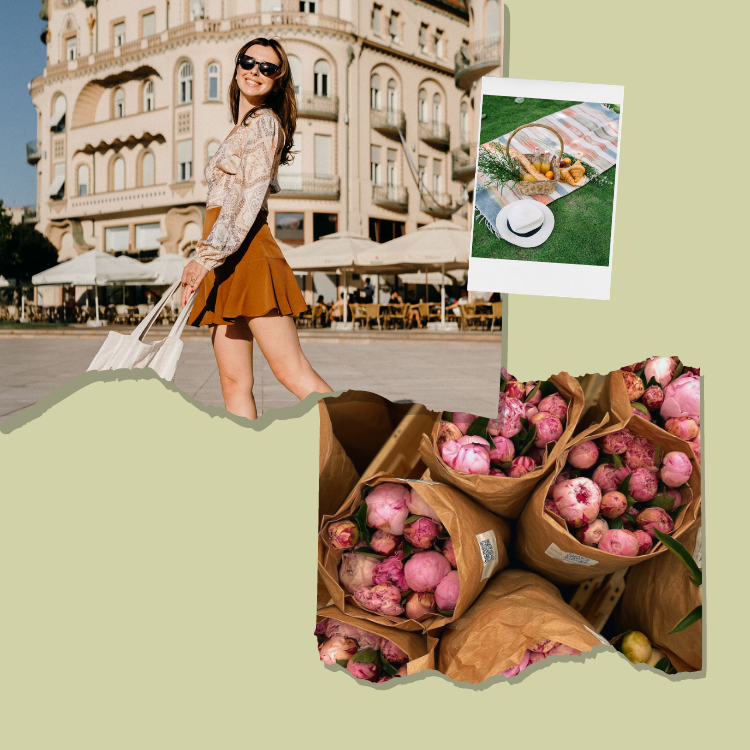 read this if you're in your saving era this summer
I grew up on Italian cuisine, so it's no surprise that I consider there to be only three food groups: pasta, cheese, and bread. Everything else is just extra. If you're craving Italian tonight, check out these 30 recipes that are sure to satisfy your inner-Italiano. Drinking an Italian red blend while listening to That's Amore while cooking are highly encouraged.