With all the newfound time on our hands, there's no better time than now to tackle the New Years' resolutions you may have started, but fell off the bandwagon with when February came and went. My resolutions? One was took cook more (which I've finally had time to do the past few weeks!). Another? Focusing on a closet full of quality items, rather than the quantity of items that I have. If you've been looking to spice up your spring wardrobe (during day daydreams of finally getting outside and into the world again), this is your chance. J.Crew is offering 40 percent off, and you know what that means: it's time to fill up our online shopping carts till our fingers drop. Check out our must-have items here: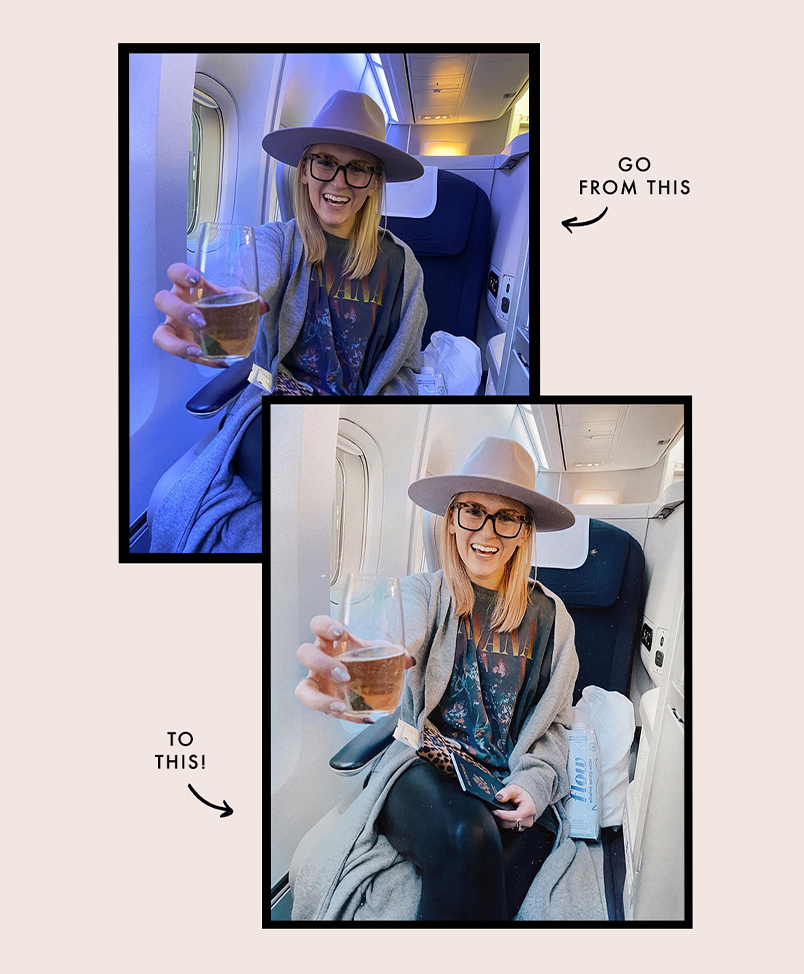 Want to style, shoot, and edit your photos perfectly every time?
We're sharing our secrets to photo editing in our all-new online course, Mastering Photo Editing On Your Phone. Enrollment closes on Thursday, so grab your spot now!
use code SHOPNOW