We're all about a brand being in their comeback era, and one that definitely took a chic(er) turn in recent months is J.Crew. Gone are the days of it being a polo shirt and statement necklace haven; now, J.Crew is full of elevated pieces we want to live in every single day.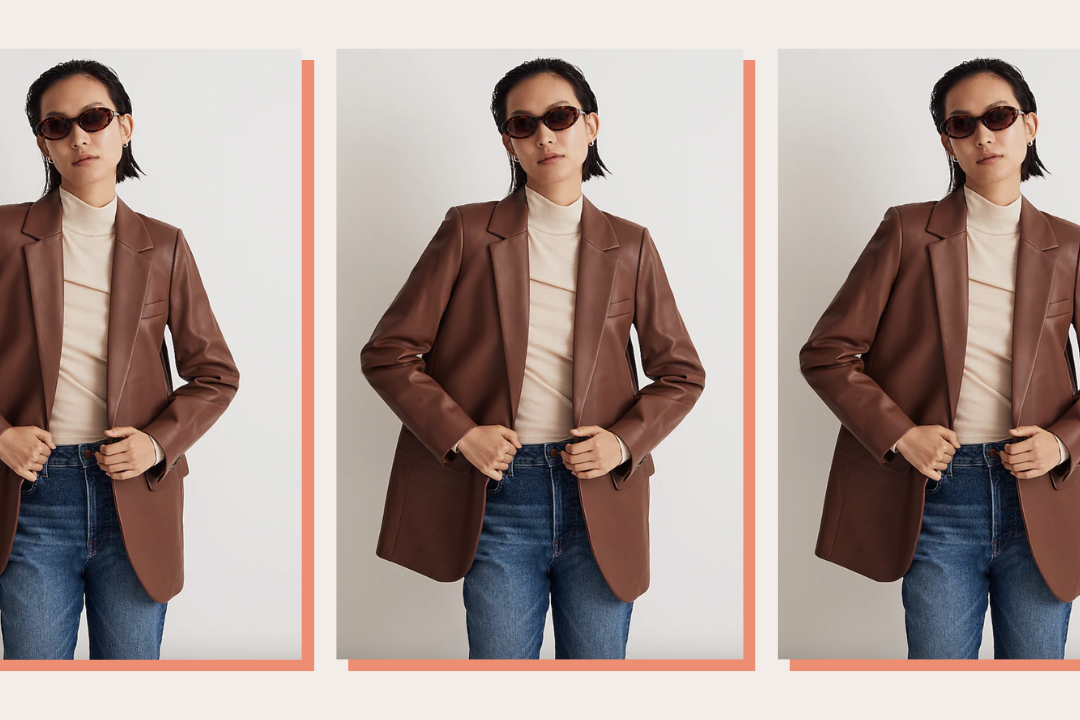 time for your fall wardrobe update!
If you've taken a peruse through J.Crew's site recently, you know what we're talking about. Gorgeous linen tops, designer-looking dresses, classic accessories—they're our one stop shop for all-things spring. And right now, their entire site is 40% off.
As excited for warm weather as we are? Celebrate it by adding pieces to your cart that you can wear all spring and summer long.