Looking to buy a new car, apply for a credit card, or possibly buy a home? Then you definitely want your credit score to be in top shape. 

Your credit score, also known as FICO, is a score calculated from your credit report. It's basically an indicator of how risky a borrower you are. Your credit score can range anywhere from 300-850, and the higher the score, the better.  When you go to apply for a car loan, student loan, home loan, or credit card, your credit score is used by the lender to determine how much they will lend you and what your interest rate will be. The more risky you seem, the lower the limit they'll give you—and the higher the interest rate they'll charge you.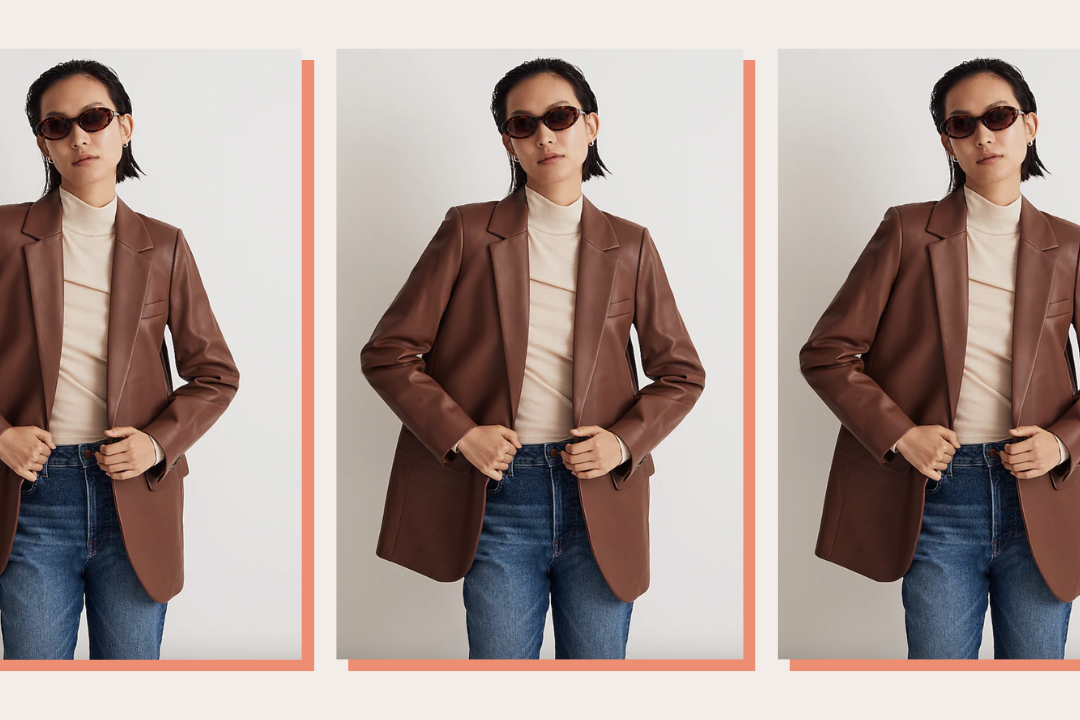 time for your fall wardrobe update!
Do you know your credit score?
 You want to get in the habit of checking your credit score at least once per year. You can go to sites like freecreditreport.com to access your credit report for free once per year and then pay an additional fee to get your credit score. Other sites such as creditkarma.com will allow you to access your credit score for free on a regular basis.  

So what goes into calculating your credit score? There are five factors that contribute to the credit score, and knowing what they are will make it easier to increase your credit score and creditworthiness.
Five factors that contribute to your credit score:
1. Payment History
Are you paying your bills on time? This accounts for about 35% of your score.
2. Total Amount Owed
According to Mint.com, you should strive to keep your score healthy by using less than 30% of available credit across all of your credit cards. This factor accounts for 30% of your score.
3. Length of Credit History
This factor accounts for 15% of your score.  Getting an early start on building credit is essential.  I usually recommend that parents help their children open up a credit card in high school and ensure that they understand the importance of establishing and being responsible with their credit.
4. New Credit
Number of recently opened accounts and credit inquires.  This accounts for 10% of your score.
5. Types of Credit Used
Things such as a car loan, mortgage, and credit cards.  This accounts for 10% of your score.
The goal is for your score to be above 760, meaning you have excellent credit. 

Do you need to improve your credit score? It's important to know that repairing or improving your credit score can take time, although there are some ways that you can begin improving it right now.
3 Ways to Improve Your Credit Score:
1. Check Your Credit Report
Make sure you check your credit report annually.  You can use www.annualcreditreport.com to check your credit report once per year per credit bureau (there are three) for free.  Review your credit report for errors and make sure that the amounts you owe are correct and that there are no late payments incorrectly listed.  If there are any errors on your credit report, dispute them with the credit bureau and reporting agency.
2. Set Up Payment Reminders
Paying your credit payments (credit cards, car loan, student loans) on time is one of the biggest contributing factors to your credit score.  Enroll in automatic payments through your credit card and loan providers to have payments automatically debited from your bank account. Also, schedule reminders on your calendar to make sure you always pay your credit payments on time.
3. Reduce the Amount of Debt You Owe
Since your credit score is also based on your debt ratio (i.e. how much balance you have vs. your total credit limit), reducing the amount you owe can help increase your credit score. So if you have a balance on your credit cards, the first thing to do is stop using them. Then make a list of all your credit card accounts to determine how much you owe on each account and what interest rate each one is charging you. Come up with a payment plan that allows you to make additional debt payments starting with the highest interest rate first, while at the same time maintaining minimum payments on your other accounts. For more information on the best debt reduction strategy, check out https://theeverygirl.com/feature/which-strategy-is-best-to-reduce-your-debt/ for more information.
This post was contributed by Brittney Castro, a Los Angeles CERTIFIED FINANCIAL PLANNER™ practitioner and founder of FinanciallyWiseWomen.com.  Brittney Castro, CFP® specializes in working with busy professional and entrepreneurial women who are passionate about life and want to gain clarity around their money.  She partners with her clients to create a solid actionable financial plan that simplifies their financial lives allowing them more time to do what they love most.  Brittney's mission is to help women plan and create the life of their dreams, free from anxiety about money.  Brittney Castro is not affiliated with TheEveryGirl.com. Brittney A. Castro is a registered representative with and securities offered through LPL Financial, Member FINRA/SIPC. California Insurance License #0F33895. The opinions voiced in this material are for general information only and are not intended to provide specific advice or recommendations for any individual.