This pride month is different from a lot of pride months in recent years. Many celebrations have had to be canceled due to COVID-19. The Justice Department has submitted a brief to the Supreme Court to give adoption agencies the ability to refuse same-sex couples. Two gay bars helping protestors in the wake of the murders of George Floyd and Breonna Taylor were raided by police.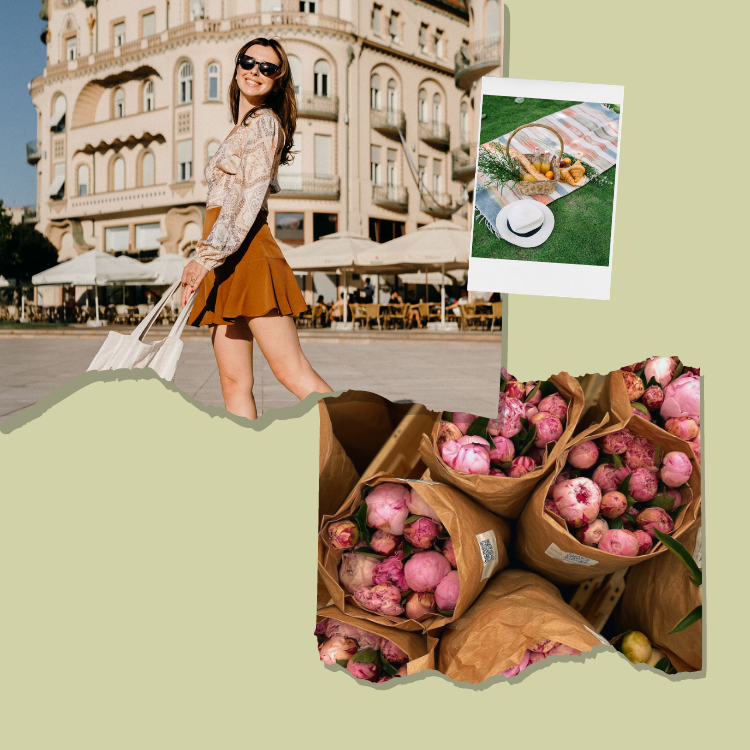 read this if you're in your saving era this summer
In the wake of this turmoil and upheaval, it's important to remember we are not alone in our fights for justice. One of the best ways to do this is to read the stories of those who have come before us, and those who are still amongst us. Some of these books detail important pieces of our history, and some are enjoyable ways to escape the hurt of current events by indulging in some self-care.