The amount of time that I could spend perusing Madewell pieces online simply does not exist. Sure, some may say that I need a hobby, but I say, why fix what's not broken? There's something about scrolling Madewell approved trends, classics, statement pieces, and basics of good quality that give me all of the dreamy fashion inspo I've ever wanted. The only thing that surpasses my love for Madewell? A good deal that creates the illusion that I'm being financially responsible when spending half of this month's paycheck on four pairs of loafers. But, they were on SALE.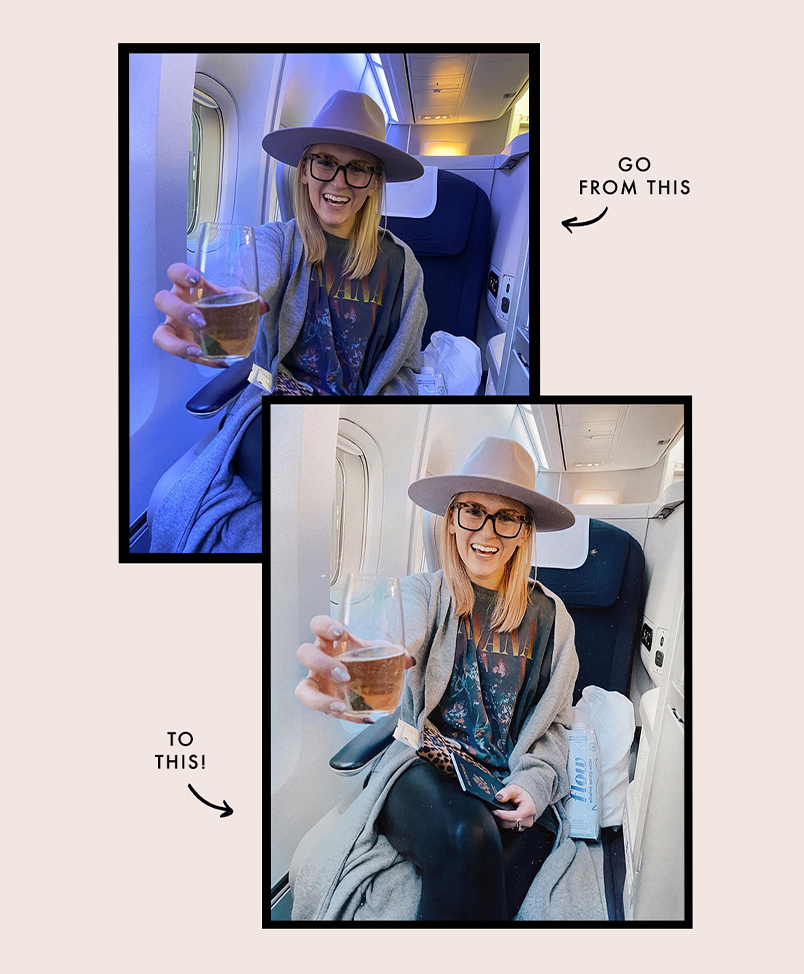 Want to style, shoot, and edit your photos perfectly every time?
We're sharing our secrets to photo editing in our all-new online course, Mastering Photo Editing On Your Phone. Enrollment closes on Thursday, so grab your spot now!
If you've been eyeing anything at Madewell over the past few months or are looking to add a piece (or two, or six) to your spring wardrobe, Madewell is offering a 25% off discount right now with code WHATASALE, AKA it's time to get shopping. Add to cart? Don't mind if I do. Run, do not walk, to check out our favorite sale picks:
use code WHATASALE