Madewell is having a sale!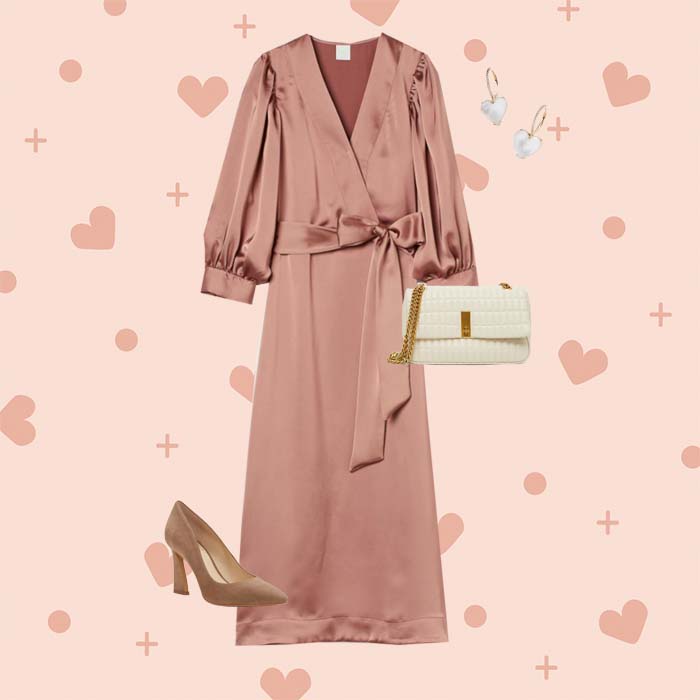 fancy date? girls night? couch night? we've covered everything ❤️
If you ask us, the best outfits consist of a mix of classics and a nod to a few trends. Combining timeless pieces with a couple that are of-the-moment makes any outfit feel like you know what you're doing, but aren't trying too hard.
The store that hits that nail on the head time after time is Madewell. They have denim and button-ups and bags that will never go out of style and that we wear year after year, but always release trendier pieces as new seasons come and go. Right now Madewell is having a sale where you can get up to 25% off. So if you're looking for a new pair of skinny jeans, a dainty new necklace, or a stylish work tote (that's monogrammed!), now's your chance.
Don't miss the chance to score some must-have basics and timeless wardrobe essentials for a total steal. Your future #OOTD will thank you. Here are the things we're filling our carts up with. But don't wait—these are going to be gone before you can think twice.
25% off at Madewell with code TWODAYS
Madewell
3 colors available
Madewell
3 colors available
Madewell
3 colors available
Madewell
4 colors available
Madewell
2 colors available
Madewell
2 colors available
Madewell
2 colors available