You know that friend you have that's dodging "Where'd you get that?" questions whenever you go out with her? Well, the answer to society's most pressing question is probably Madewell.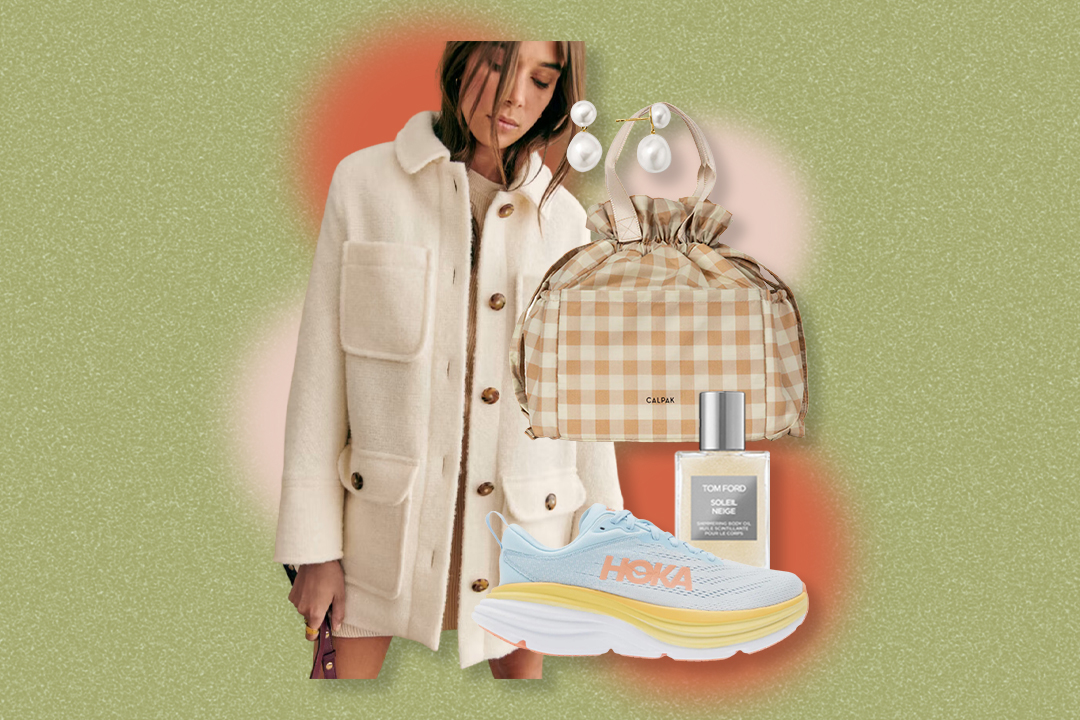 By now, you probably know that we're big fans of Madewell around these parts. From the tote bag half of our office owns to sweaters that last season after season, they have tried-and-true pieces that not only look amazing, but are high-quality enough to withstand whatever we put them through. So when we can get them at discounted prices? It doesn't get much better.
Madewell's long-awaited Black Friday Sale is officially here, which means their pieces are at their lowest prices of the entire year. For a limited time, you can take 30% off your purchase with the code LETSGO. Whether you're shopping for your loved ones' holiday presents or for a gift for yourself, now is the time. I spent all day combing through the sale to curate a list of the best things to add to your cart now (and added a few things to mine in the process). This is what I'm recommending to everyone I know.
Tops & Knitwear
Bottoms
Outerwear
Shoes
Accessories