Madewell is having a sale!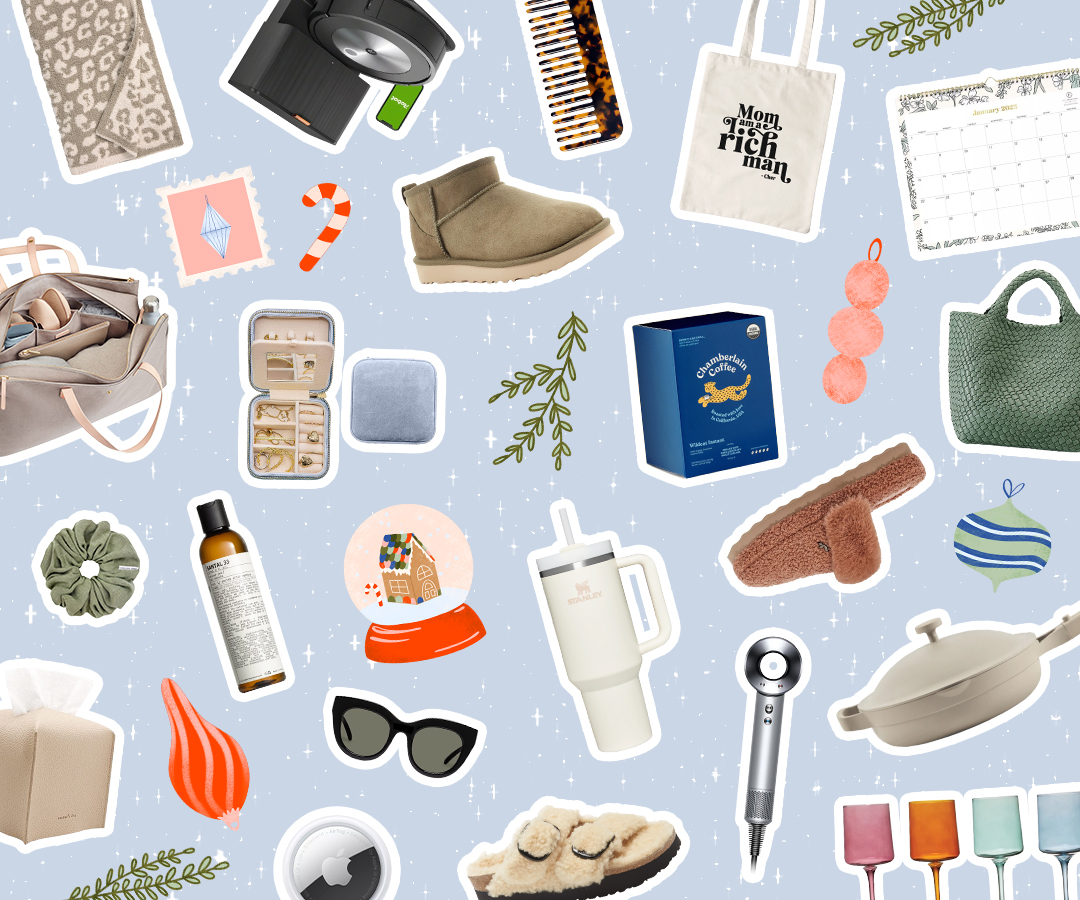 With hundreds of thoughtful gifts, you're sure to find something for everyone on your list!
If you ask us, the best outfits consist of a mix of classics and a nod to a few trends. Combining timeless pieces with a couple that are of-the-moment makes any outfit feel like you know what you're doing, but aren't trying too hard.
The store that hits that nail on the head time after time is Madewell. They have denim and button-ups and bags that will never go out of style and that we wear year after year, but always release trendier pieces as new seasons come and go. And lucky for us, Madewell is currently having one of their best sales of the year, with 40% off your purchase online and in store—including everything from their cult-favorite jeans, leather-goods, and reliable basics (leather on sale? Don't mind if I do!).
Get some holiday shopping done, or hey, treat yourself (you deserve it)! We won't blame you if you do either one, but run, don't walk—these pieces won't be in stock for long. We've rounded up some of our faves from the sale below.