Let's be real: at the end of a long day, nothing is more tempting (or easier) than taking a disposable makeup wipe to your face, rubbing off-hours worth of product buildup, and calling it a night. I know I'm more than guilty of purchasing bulk packs of wipes month after month because hey, convenience is key, right? Plus, in pre-pandemic times, the packs were super easy to toss in a weekender bag without any concerns about spills or TSA regulations, and who didn't appreciate the simplicity of quickly wiping their face down after a sweaty night of bar hopping? Well, it turns out that using disposable wipes is actually a less than optimal practice (oops). I spoke with experts to find out why.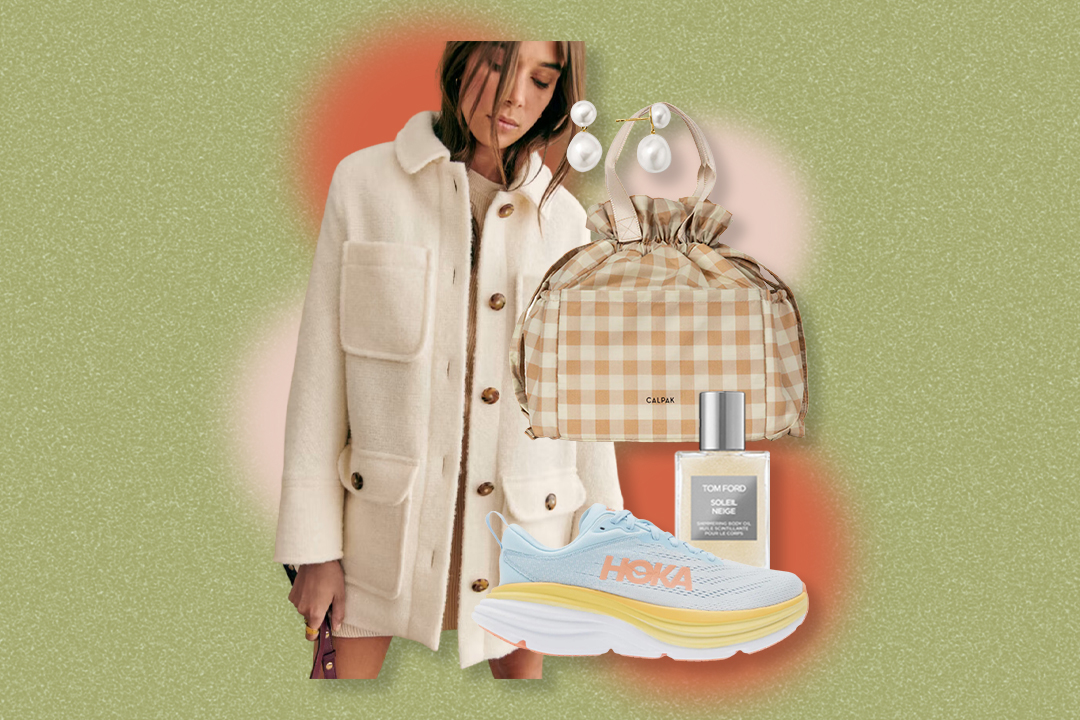 "Between using makeup wipes or not washing your face at all, makeup wipes are the better option, although this is far from ideal," said Dr. Marie Hayag, a board-certified dermatologist and founder of 5th Avenue Aesthetics. "Makeup wipes don't remove makeup completely and can leave residue on your face. Additionally, because they contain a high concentration of surfactants, they can be irritating and drying."
There's also the potential for skin breakage, explained Savannah St. Jean, owner of Savannah Rae Beauty. "Often, makeup wipes contain high levels of alcohol and harmful chemicals which can cause dryness and irritation and disrupt the PH balance of your skin," she noted. "When you combine that with the texture of the wipes, you open yourself up to the risk of micro-tears. This can cause signs of premature aging over time."
And in addition to these aesthetic issues, disposable wipes pose environmental concerns too. "These are really popular, but they are not good for you or the planet," said Julie Levin, founder of Leaf People. "Unfortunately most makeup wipes aren't biodegradable, which can be a cause for concern," said Heather Nicole, a celebrity master esthetician and founder of Heather Nicole Advanced Integrative Skincare. As an alternative, she suggested coating cotton pads with an oil-based remover or simply using a microfiber face cloth.
If you're like me and don't have in-unit laundry, the idea of using the same cloth day after day may sound a bit challenging… but you can work around this! "It's just as easy to buy a pack of 10 inexpensive, 100 percent cotton washcloths, use a fresh one each day, and wash them each week," Levin said. "If you are using them on-the-go, you can purchase a reusable silicone bag to keep the washcloths wet or dry." Protecting your precious face and doing good for Mother Earth? I don't know about you, but I'm in.