Making the move to management is an exciting jump. First, it requires demonstrating expertise in your own job. Similarly, you'll want to become a cultural ninja and sharpen your emotional intelligence. The best managers have a good understanding of all of the little nuances that help them navigate your office. To excel as a manager, so much of success comes down to the social capital you build across the organization. Until then, building some tactical skills helps put you on the manager track.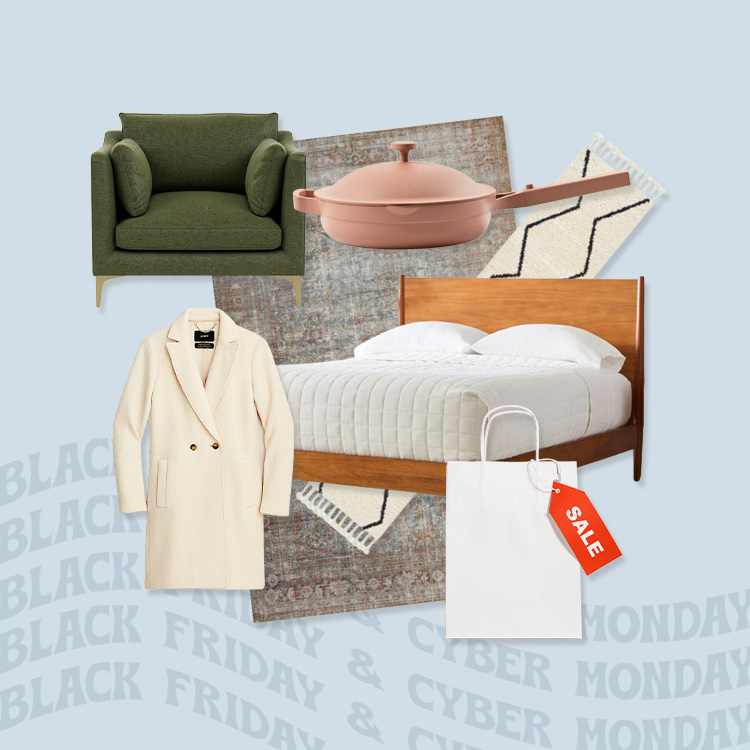 we combed the internet for the best OMG-CANNOT-MISS deals
1. Delegating tasks
Making the move from expert to team leader can be really challenging. One of the hardest parts is often letting go of things that used to be second nature to you. Sometimes, this becomes further complicated if you are managing people who used to be your peers. But learning how to delegate is essential if you're going to excel at all of the new managerial tasks that will be on your plate.
Becoming an expert delegator means knowing exactly where you are most valuable. Your company pays you to use your best skills against its challenges and opportunities. Part of moving to the next level is getting very clear about what you're best at, and focusing on the tasks that leverage those skills.
2. Managing upward
As a boss, you are your team's advocate and defender. You are responsible for promoting their successes, translating the seniors' strategy down to a working level, and explaining and mitigating any flops. Managing upward becomes a key skill, and it's one you can start practicing right now.
How do you currently "manage your manager"? This may be a newer concept, but is an essential part of successfully starting to mature in your role. Managing up includes a combination of learning to work with your boss's unique communication style, setting your own goals, and proactively seeking feedback. It's about you taking more of the lead in the relationship, and it is one way to communicate that you're already effective in your current role and ready to take on more complicated programs, teams, and projects.
3. Project & time management
We've all had a manager who seems completely overwhelmed. They might have a hard time staying on top of details, or are completely harried running from one thing to the next. Alternatively, they might not have a very compelling sense of urgency or let the small things slide. Those situations tend to be self-correcting over time, but are a good reminder that the basics of project and time management matter. Being able to prioritize when everything feels urgent is one of the key cornerstones of being able to deliver in management.
Part of this skill is getting to know your own personal style, and what types of organization tools work for you. If you work on a number of projects that have micro, fast-moving deadlines, you might need a full collaboration platform to coordinate details. Other gals might do best with a team calendar and a slew of notifications. Whatever your preference, getting your personal style mastered as a single contributor is critical before moving to the management level. Then, it's about adapting that to the needs of your team and the role, instead of starting from the ground up getting your world together.
4. Persuasion
Your powers of persuasion are on display as a manager. You've got to enroll people on your team into a larger vision; you also need to convince the higher ups that your team is worthy of resources, opportunities, and ideally, expansion. You'll also be looking to attract the best and brightest to your tribe, so you better have a compelling pitch as to why working with you and your incredible team is the best move top talent could make.
All of this means you need to understand what motivates others, and how to find that sweet spot where your respective needs and mutual benefits intersect. One of the best ways to polish persuasion skills is to learn a little more about the science behind it. An adjacent skill here is negotiation, and brushing up on a few best sellers can build your background and give you a serious edge.
5. Financial acumen
Even if you're not in the financial sector, management requires some of this know-how. As a manager, you're likely going to need to understand your team's budget. This could range from the compensation plans of everyone on your team, all the way through to the details of the cost and revenue components of whatever your team produces. You also need a good understanding of how your team's profitability contributions fit into the overall company. What if you're not a directly revenue producing team? It's almost even more important to know your numbers. As a "cost center" you'll be held to account for all of your expenses. Further, you'll need to learn how to more thoughtfully connect your team's contributions directly to revenue streams or critical company functions.
Consider taking a few online classes on corporate finance to become familiar with the financial fundamentals. Understanding balance sheets, income statements, and typical financial ratios is an important first step. Next, you may want to sit down with your manager or mentor and have them walk you through key financial concepts for your own industry and company. The more you start to familiarize yourself with these pieces of management, the better prepared you'll be for the next opportunity that arises.
How are you developing your management skills?