Even if you're not normally a vegetarian or vegan, sometimes, meat just isn't going to cut it. You're craving veggies (the more colorful, the better); lean, plant-based proteins; and grains. Pastas, meat-free sandwiches, stir-fries—what's not to like? Plant-based eating can sometimes get confused for boring, but this absolutely doesn't have to be the case. There are so many ways to make plant-focused meals healthy and delicious and make Meatless Monday the best day of the week.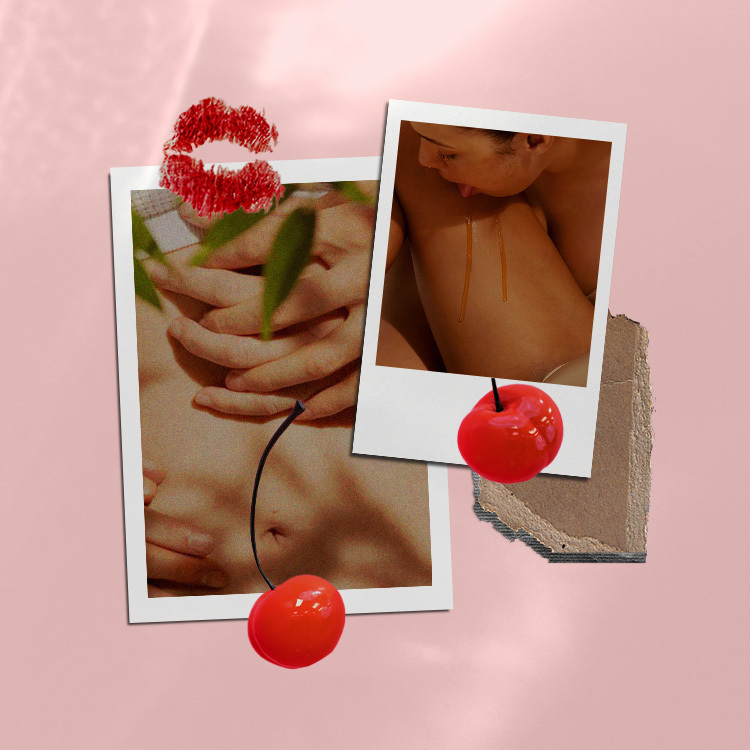 spoiler alert: it's not too good to be true
Don't believe us? We've rounded up 30 swoon-worthy meatless meals that are so good, even the avowed carnivores among us will give them their seal of approval.