Can we talk about how much smartphones cost these days? When I was a teen, every few years my parents would trade in my cell phone for a brand spanking new one — at little to no cost. Then the iPhone changed everything. Don't get me wrong, I get a lot of use out of my little mini-computer — I literally can't do my job without it. But man are they are pricey. So I thought it was about time my smartphone sang for its supper. That's why I found the best apps that will help save you money. Trust me, you'll want to download these apps before your next shopping trip.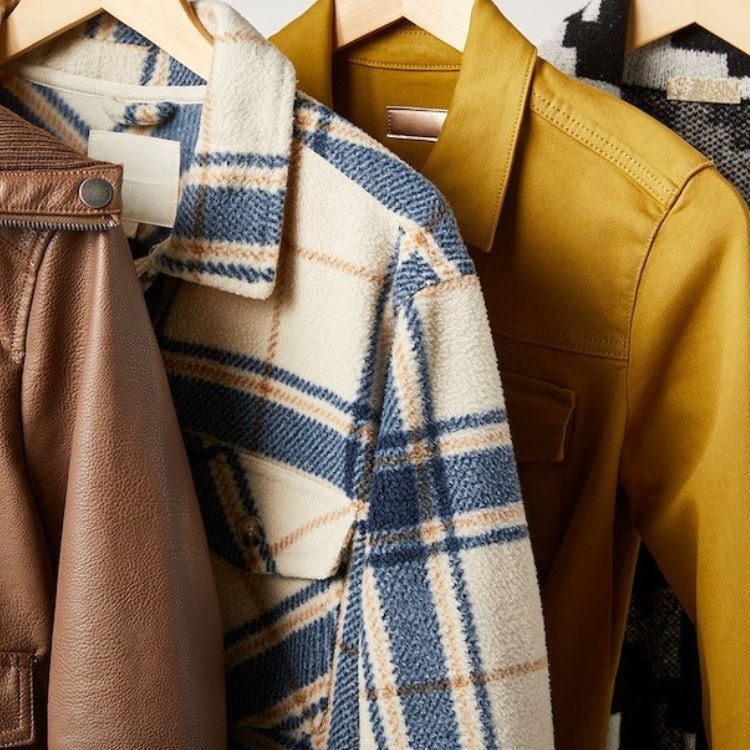 ...and it's wallet-friendly
Let's start with an Everygirl favorite. We love Target. You love Target. Everybody loves target. Their Cartwheel app is loaded up with tons of coupons that work on everyday household items and fun splurges, usually ranging from 5 to 50 percent off. It's always worth giving a once-over before checking out.
If you already pay for Amazon Prime, you need this app if you want to get more bang for your buck. Prime members nationwide can now save at Whole Foods Market when they use this app that is connected to their Prime account. You'll get an additional 10 percent off sale items. You can receive discounts on hundreds of products throughout the store, and you'll have access to weekly discounts on some of their select best-selling items.
This app can be used to shop on your phone or can be added as a browser extension on your desktop. Once you're done shopping, you use the "try codes" functionality to search the web for current discount codes. The app tests for codes so you don't have to waste your time entering invalid codes you found on one of those coupon websites. Gotta love an app that saves you time and money.
Remember the good old days of cutting coupons? It may feel a bit archaic, but you have to admit there was something cathartic about the process. SnipSnap is a mobile coupon app that lets you take a photograph of a printed coupon and save it in the app. It turns it into a digital coupon that a cashier can scan straight from your phone, meaning you no longer need to store and lug around paper coupons when you want to save money.
Sometimes it pays to shop. This app offers users rewards for shopping online and in-store. To earn free gift cards all you have to do is walk into a store, or you can scan items for points, or use the app when you make purchases for even more points. Pretty sweet deal if you ask me. ShopKick claims their users have collected more than $85 million worth of gift cards. So what are you waiting for?
Everyone has to eat! Before you head to the grocery store, check out this app. Essentially, it's an intuitive shopping list that allows you to create and share shopping lists, immediately eliminating accidental double purchases if you share shopping duties with a partner. It also helps you find coupons for the items on your list, saving you even more money.
The process is simple: you link up all your store reward cards to the app, then select rebates from the app that you'll receive after making select purchases. Use your rewards card in-store like normal and next thing you know, your savings get added to your account.
Don't let interest and late fees sneak up on you. Managing your bills can be tricky, but this app helps organize your bills, reminds you to pay them, and tracks their payment status. Basically, its job is to always make sure you pay your bills on time.
Have a big road trip planned this summer? What about an insanely long commute every day? Let GasBuddy help you save on all that pricey petroleum. This app will help you find the best gas prices close to you. Every time you use the app, you get points that enter you in a raffle for free gas.
Need a last-minute hotel reservation? Roomer helps travelers save money by letting them reserve other people's unwanted but non-refundable hotel rooms at a major discount. You can't plan a whole trip this way, but with discounts of 70 percent or more, this app can help you with last-minute getaways.