In the wide world of creating outfits, one of the most seamless, chic choices has been opting for something monochrome; a look layered with pieces that are all the same (or similar) colors—but unfortunately, it's often easier said than done.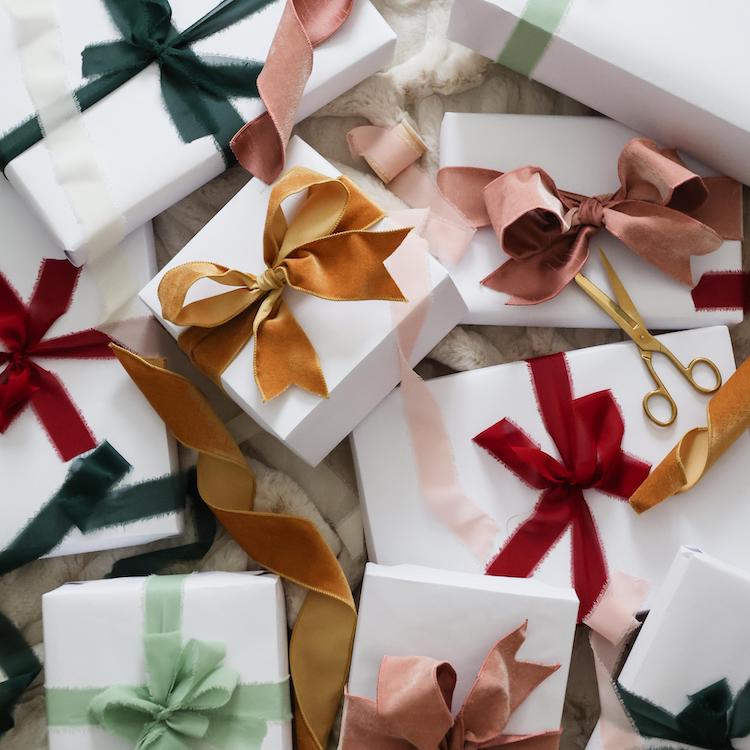 the perfect gifts for everyone—and we mean everyone—on your list
Trying to put together a look that's monochrome can come with a lot of questions: do all the pieces need to have the same undertone? What do you do when it comes to shoes? How do you layer similar (but not identical) tones on top of each other? They go on and on—but once you nail it, you have a go-to outfit option that you'll turn to time and time again.
Today, we're sharing six different monochrome outfit ideas to gather inspiration from, along with tips on how to layer different tones and textures to make it work every single time. Say hello to your holiday outfits for each and every occasion you have coming up (even if it's just Zooming on your couch).
1. Camel
pants / sweater / boots / coat
2. White and cream
pants / sweater / coat / sneakers
3. Black
jeans / sweater vest / long-sleeve top / booties / necklace
4. Grey
skirt / bodysuit / coat / boots
5. Burgundy
pants / sweater / booties / necklace
6. Olive and khaki
pants / coat / sweater / loafers