Whether you're racing to meet your Goodreads goal before the year ends or you're perfectly content with how many books you did (or didn't) finish this year, it's already time to look ahead to all the great novels publishing at the turn of the decade. Need some help narrowing down your TBR? Here are the 10 fiction books being published between December and February that we're most excited to read. Enjoy!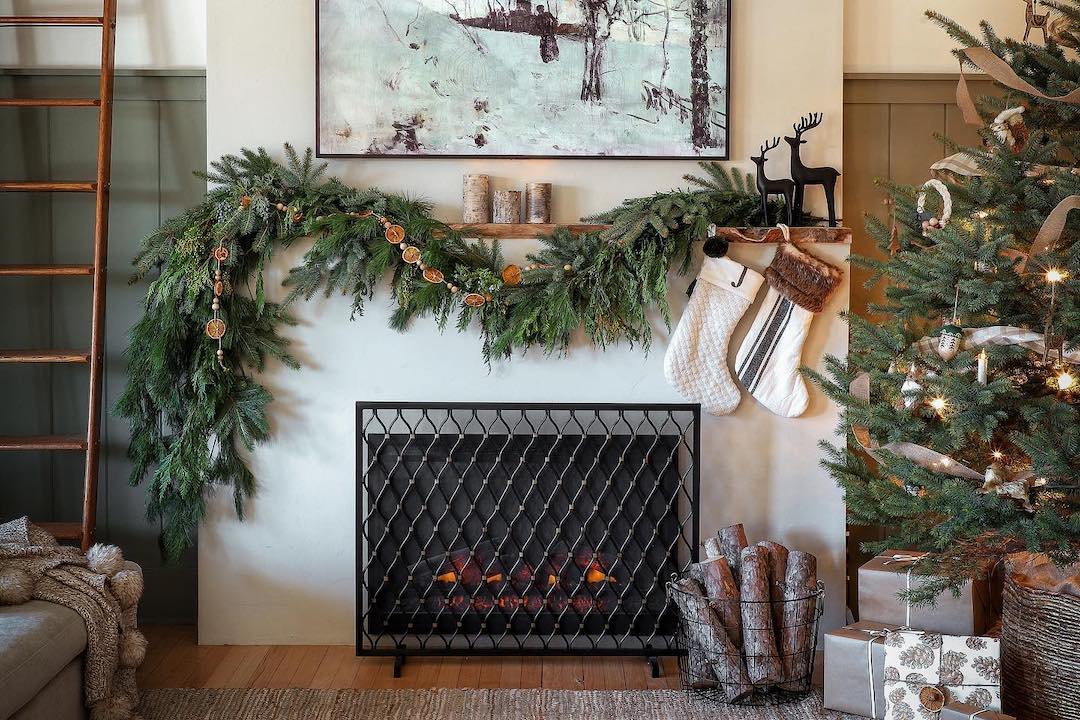 there's still time to deck your halls
Editor's Note: A previous version of this article included American Dirt. It has been removed.
Which new book(s) are you most looking forward to reading this winter? Let us know in the comments!