One thing about me? I am a game night girly. While I think game nights are a great way to bring people together and are just plain fun, there's also another reason why game nights are my go-to party suggestion: I am competitive as hell. Don't get me wrong, I can have fun even when I'm not winning, but the simple act of competing brings me a thrill like no other. As you can imagine, I've hosted and attended my fair share of game nights and am here today with my definitive list of essential board games everyone should have on hand.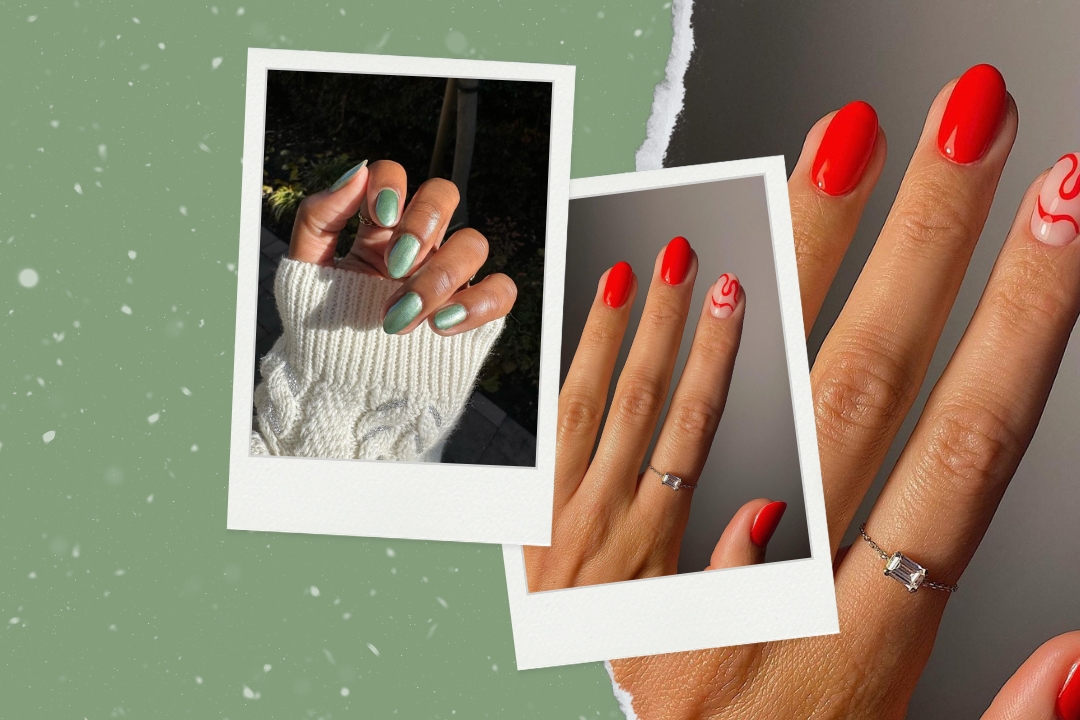 every one of them is a certified sleigh
From classics like Scrabble and Clue to party games perfect for a big group of people, these are my essential game night games, whether you're playing with family, friends, or just your partner on a date night in.