There are two things in life that make me feel extraordinarily understood: Nancy Meyers and the Enneagram. Truth be told, I already do plenty of daydreaming about which Nancy Meyer's home I'd take up residence in if given the opportunity (call me, Nance!). Still, the millennial in me couldn't help but wonder which desirable home would be prescribed for my Type 2 tendencies. The chic, historic Brooklyn Brownstone in The Intern? The coziest cottage perched in the Surrey hills? My very own vineyard a la The Parent Trap? It's impossible to go wrong, but if you're ready to daydream with me, keep scrolling for the Nancy Meyers house you're destined for, based on your Enneagram.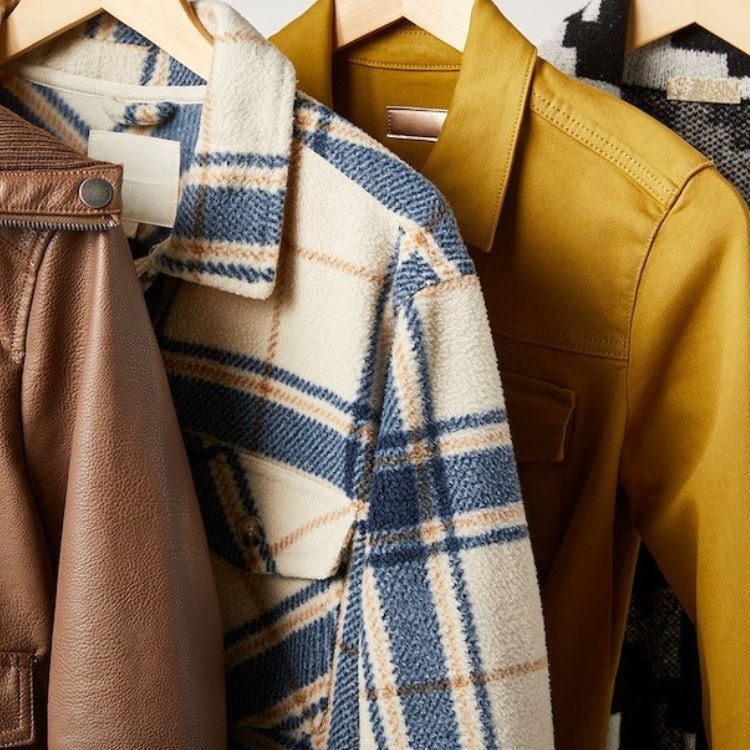 ...and it's wallet-friendly
Amanda Woods' Home in The Holiday
The perfectionist in a Type One will love Amanda Woods' streamlined, orderly home (remember her impeccably organized movie room?). The black and white color palette effortlessly manages to offer a calming, serene vibe that balances out One's tendency to feel tightly wound or heavy with responsibilities. Plus, you can take a well-deserved dip in the pool when you need to unwind.
Father of the Bride
As the hostess with the mostess, what Two wouldn't be elated with the idea of a home that could host their very own backyard wedding? With plenty of room to spread out (and great curb appeal to impress their numerous guests), Twos will feel right at home in this traditional, family-oriented abode.
The Intern
Charming and image-conscious Type Threes will feel proud to show off a fine piece of New York City real estate, especially when it's as chic and sophisticated as this historic Brooklyn brownstone. Though it manages to feel timeless and relaxed thanks to an eclectic mix of styles, your high achievements will definitely come through in the impressive and expansive kitchen, grand staircase, and drool-worthy clawfoot tub.
Iris Simpkins' House in
The Holiday
Never one to jump on a bandwagon, Fours will appreciate the quirky, unique charm of the Rosehill Cottage, which doesn't concern itself with high-end finishes or current trends that would be easy to replicate. Instead, it marches to the beat of its own drum with granny-chic florals, painted cabinetry, and cozy, wood-burning fireplaces.
Something's Gotta Give
There's nothing that a Five loves more than dedicated time to themselves to research their latest fascinations. Where better to do that than a gorgeous and secluded beach house in the Hamptons? With a highly functional (and heartbreakingly beautiful) kitchen and an efficient workspace that boasts beautiful views, you'll find your own personal heaven that marries form with function.
The Napa Valley Estate in The Parent Trap
The Napa Valley Estate in The Parent Trap will bode well for Type Sixes, who will find plenty of stress relief from being surrounded by stunning scenery on an expansive plot of land. Plus, living on a working vineyard just screams "family business," and we know how much our Sixes prioritize loyalty.
Home Again
Optimistic Sevens will thrive in this colorful, laid-back California home, filled with cheerful pinks and happy shades of blue. With space for an outdoor movie projector, a guest house to host friends and family, a stunning outdoor dining area, and a room dedicated to your father's cinematic masterpieces, you'll never feel bored or uninspired.
The English Rowhome in The Parent Trap
Confident and assertive Type Eights will love being in the heart of exciting London, with easy access to shops, museums, and stunning parks on a moment's notice, not to mention that the bold wall colors and grand staircase of Elizabeth James' city abode perfectly suits Eights' famous "all or nothing" sensibility and courageous sense of style.
It's Complicated
As the most easy-going and relaxed Enneagram persona, Nines are made for the casual elegance of the It's Complicated ranch-style home, adorned with arched windows, Spanish-style tile, and comfortable seating. The darling mix-and-matched kitchen and warm dining room ambiance is a Type Nine wrapped up in a bow: There's not a soul on earth who wouldn't find this to be an agreeable home.